INTRODUCING THE
PILLAR WALLET
Things have been changing in the banking world with the introduction of crypto currencies in the late 00's – bitcoin was launched in 2009 and has been growing in momentum ever since. And now the world of crypto and block chain technology is evolving again with the recent launch of the Pillar Wallet.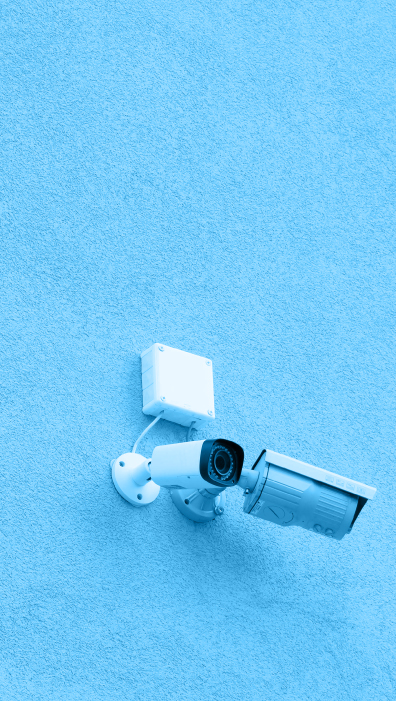 Pillar is 'developing a decentralised solution for data management'. The wallet itself is the foundation of the Pillar platform and is a decentralised solution so users can take back control of their personal data with intuitive control over currencies, tokens, personal connections and messages.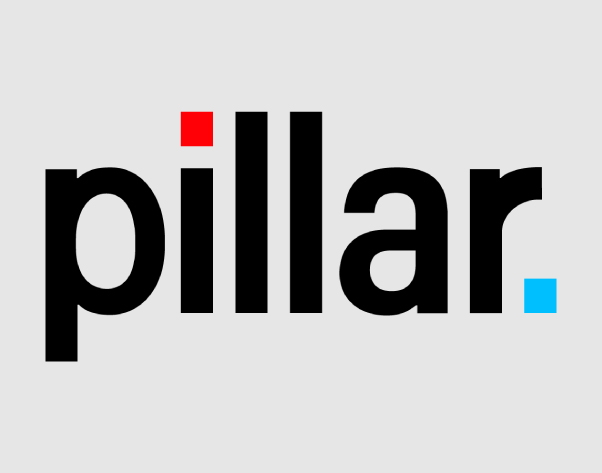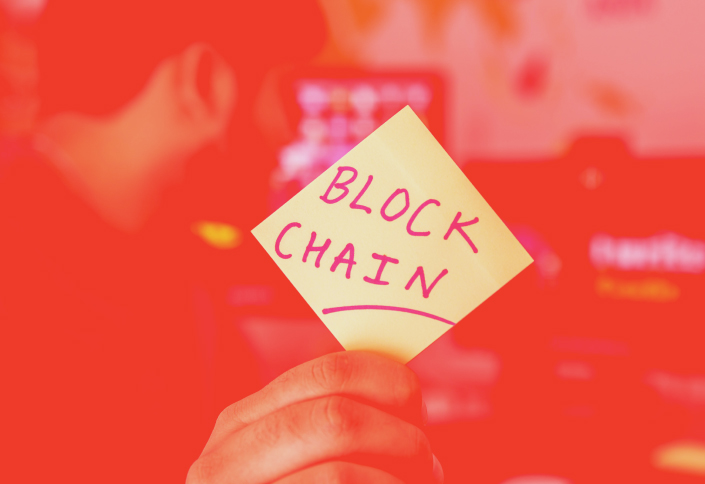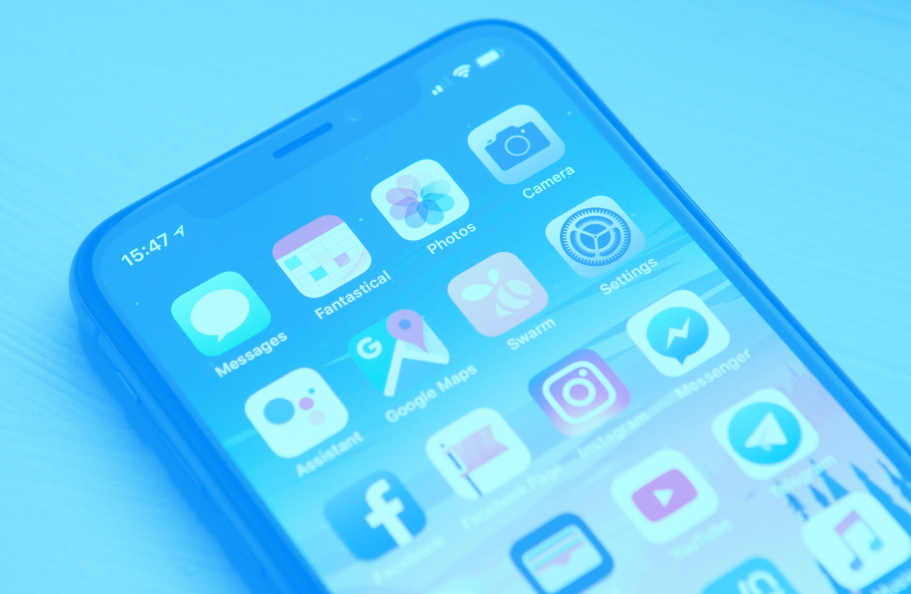 The wallet was launched at the end of 2018 – Pillar's aim is to start with this wallet to manage cryptocurrencies and tokens and to then evolve to include services such as e-commerce, publications and more. Currently services like these store personal data on centralised servers which means it is in the hands of large institutions but Pillar want to change that.
We have already signed up for the wallet and can vouch for its ease of use and slick design. If you're interested in finding out more about Pillar, downloading the Wallet or purchasing some Pillar tokens you can find out more here.