Ralphzar
YOUR WISH IS GRANTED
CHARACTER DESIGN & ILLUSTRATION
MAY 2018
'Ralphzar' is a custom illustration/character design created in-house by the Yes Creative design team. The basis for the character design came from Yes Creative office dog and legend – Ralph the French Bulldog (say hi to him on Instagram here). Known for sitting in the studio window attracting customers, snoring on his bean bag and trying to eat everyone's lunch on a daily basis Ralph is a well-loved member (let's face it – most loved member!) of the Yes family.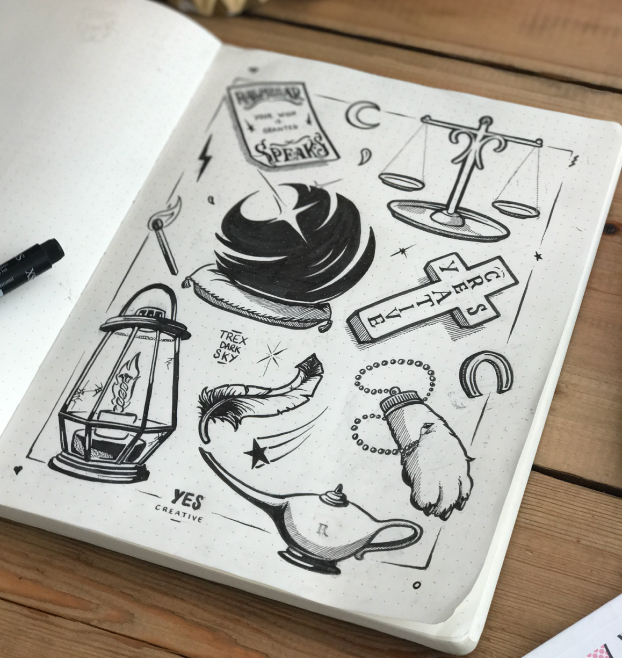 We wanted to showcase his coolness in a design, it was just deciding the direction to go in….
Creating the Illustration
'Ralphzar' came to life by combining two loves – Ralph himself and the '80s! The fortune teller 'Zoltar' from the 1988 film Big starring Tom Hanks was our inspiration (if you haven't seen this classic nostalgic film we suggest you do so immediately, and in the meantime here's some insight into the legend that is Zoltar – https://zoltar.org/).
Once we'd decided on the design direction we sat down with ipad and pen and started drawing. It wasn't long before Ralphzar took form and the illustration came to life.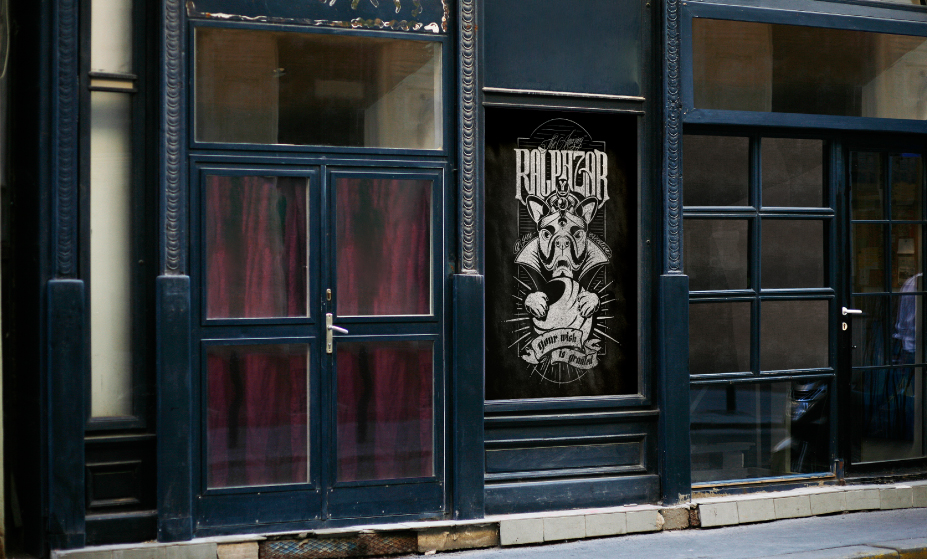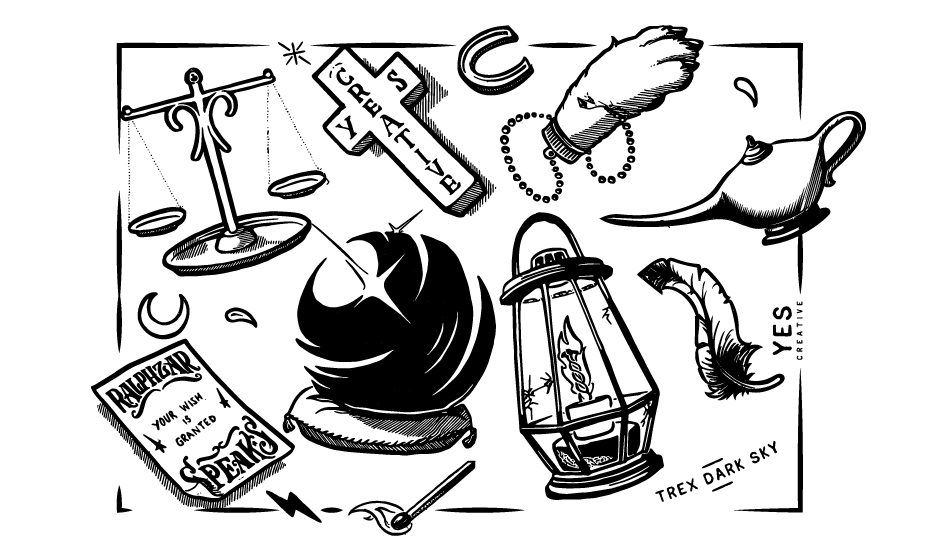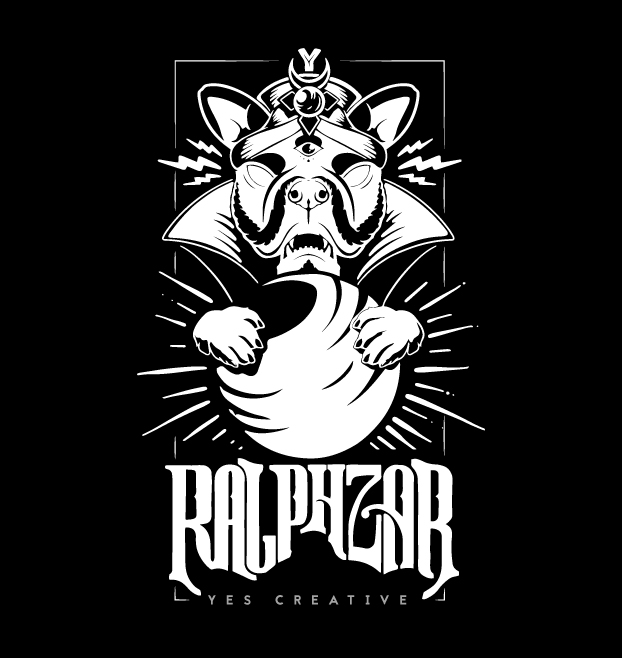 Design Embellishments
Once we'd drawn out the main Ralphzar character design we had a lot of fun creating a suite of designs influenced by him. We turned the core Ralphzar character into a standalone sticker design, a t-shirt design, poster designs and animation. We created a flash sheet of Ralphzar related items: a tarot card, some lamps, a frenchie paw and a feather being just a few of them, to further enforce the vibe of the character. We also created a Ralphzar pattern – to be made into the coolest wrapping paper one day.
The Amazing Ralphzar – Your Wish is Granted.