Shape London Architects
RICHMOND BASED ARCHITECTURE FIRM
WEBSITE DESIGN & DEVELOPMENT
MAY 2019
London based architecture firm Shape London Architects needed a website to showcase their portfolio, publish industry articles and strengthen their brand. Launching in June 2019 their website is slick, stylish and user friendly.
Here's how we did it.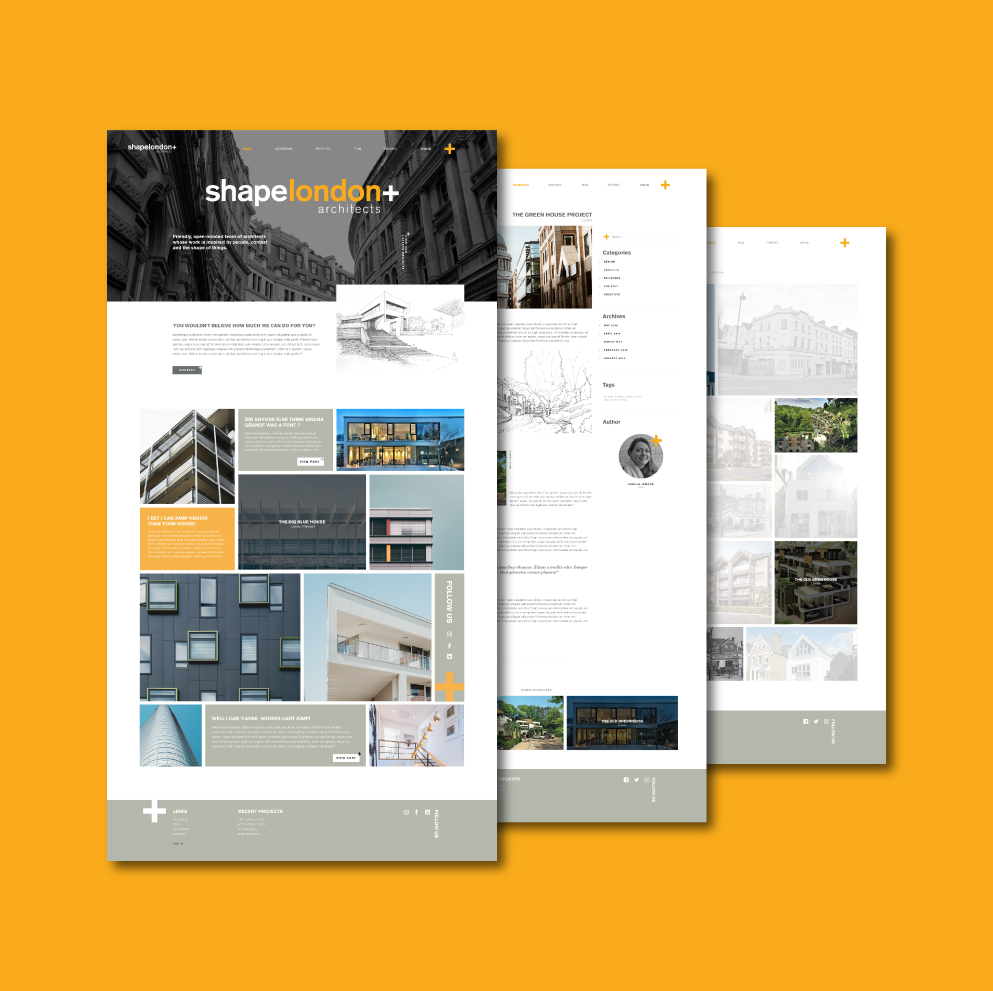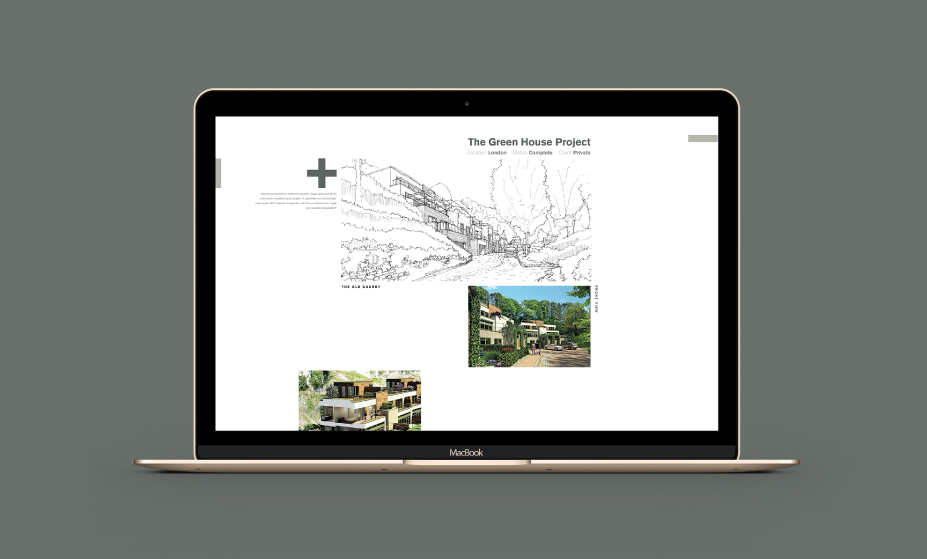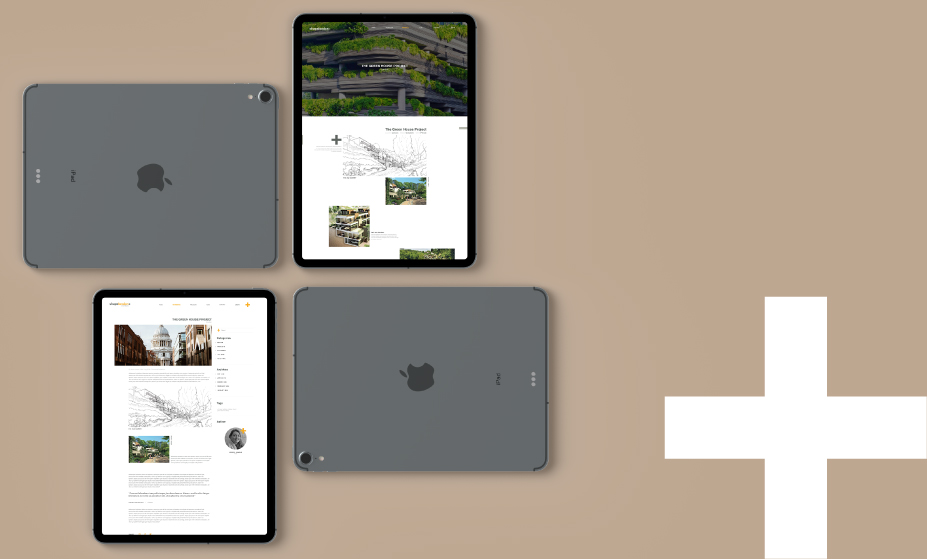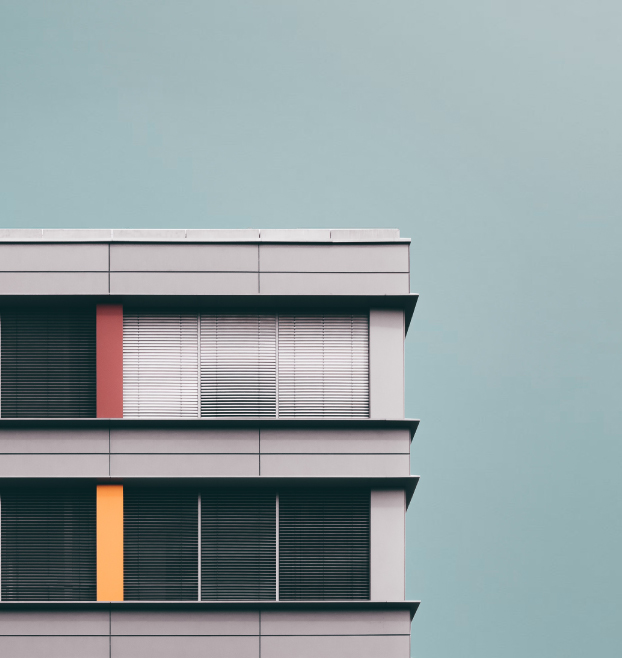 As architects the Shape London team had a clear idea of how they wanted their site to look from a design point of view, it was then our job to bring this to life mixed with our vision for the site design. It was also crucial that this was balanced with user-experience.
The primary purpose of the website was a tool to reinforce Shape's brand principles and showcase the projects they have worked on, it wasn't to be a pure sales tool.
Armed with this insight and their corporate guidelines we set to work on the designs.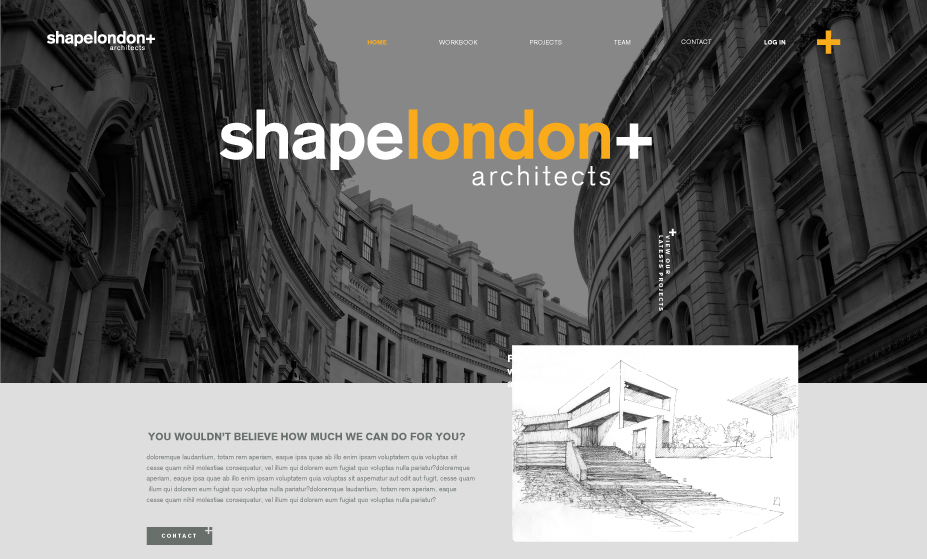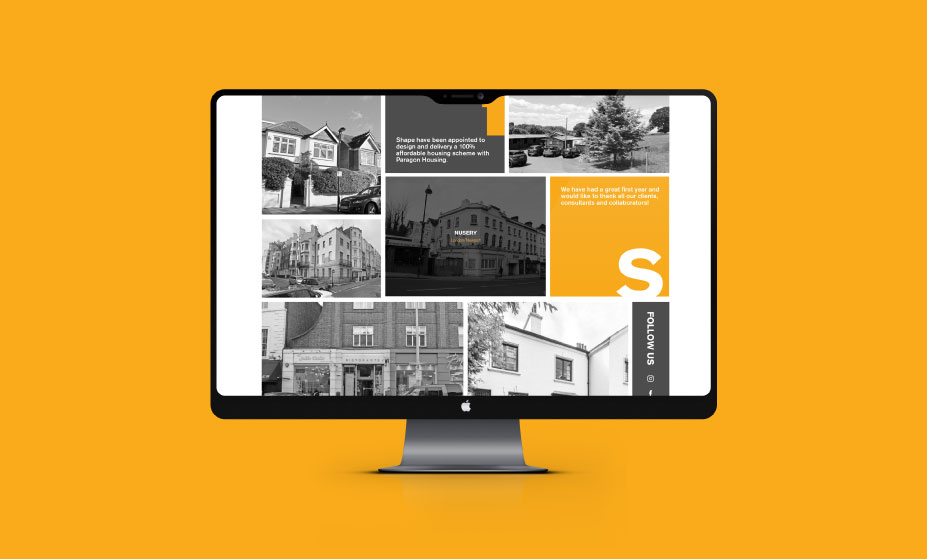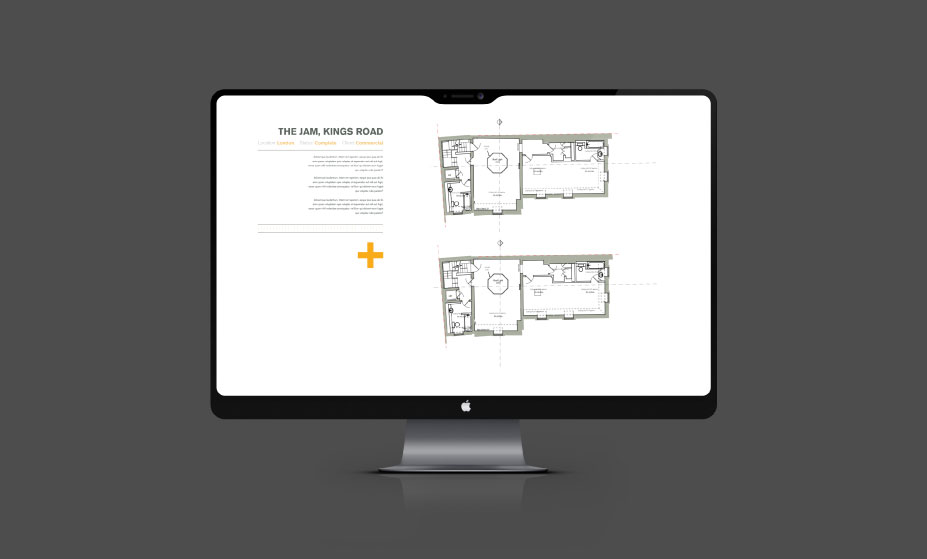 We wanted the website experience to feel like reading a stylish architectural coffee table book. Through the use of white space and typography, paired with an interesting layout that didn't adhere to a standard grid system we achieved this. We designed the homepage to feature a masonry grid mixing portfolio images, blog links and highlighted text sections. This is a page that can be updated regularly to feature Shape's latest work and happenings. The Workbook is an area where they can share more ongoing live projects and industry articles and insights.
Once the site was designed and these design files signed off by Shape we passed the plans over to our developers to bring to life. We used WordPress as the CMS for the site build, building a custom site that matched the designs exactly. One of the reasons for choosing WordPress in the build was that they wanted the site to be scalable and able to be edited by them with relative ease, and WordPress provided the perfect base for this. The site was built so that it was also wholly mobile responsive, working seamlessly across all devices but without compromise on the design and functionality of the site.