Good friend of the studio & brilliant videographer Jamie Hancock has just released his latest edition of The Windsurf Project.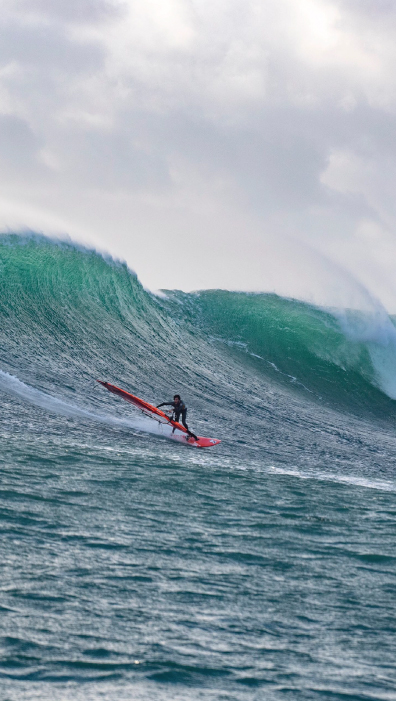 The Windsurf Project is the brain child of Jamie and involves getting together some of the best riders in the world & traveling to some of the most extreme locations to surf. This edition sees the crew travel to France where the quality of the conditions & riding on show was incredible.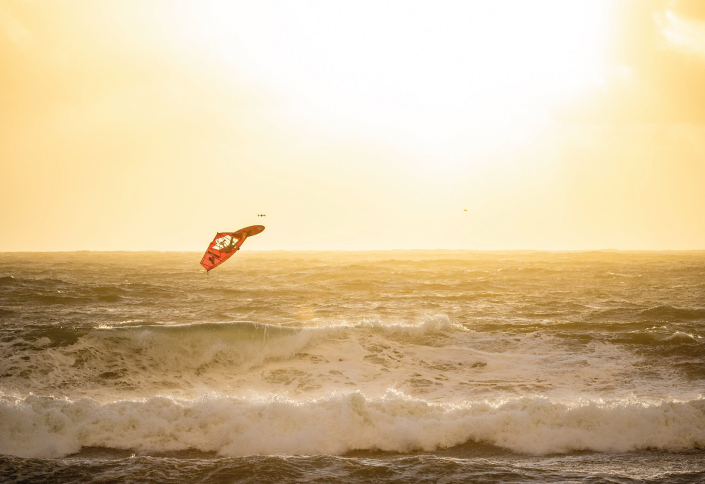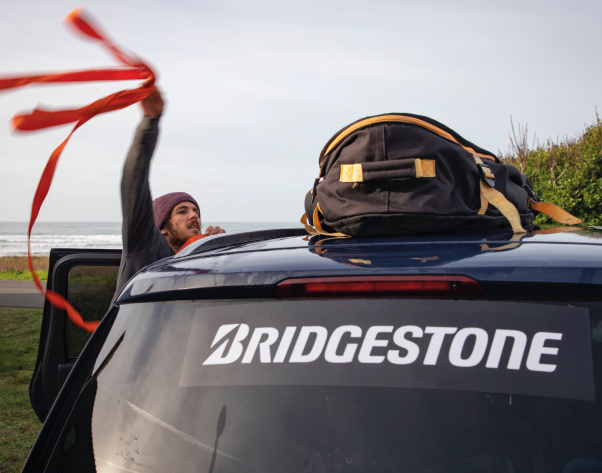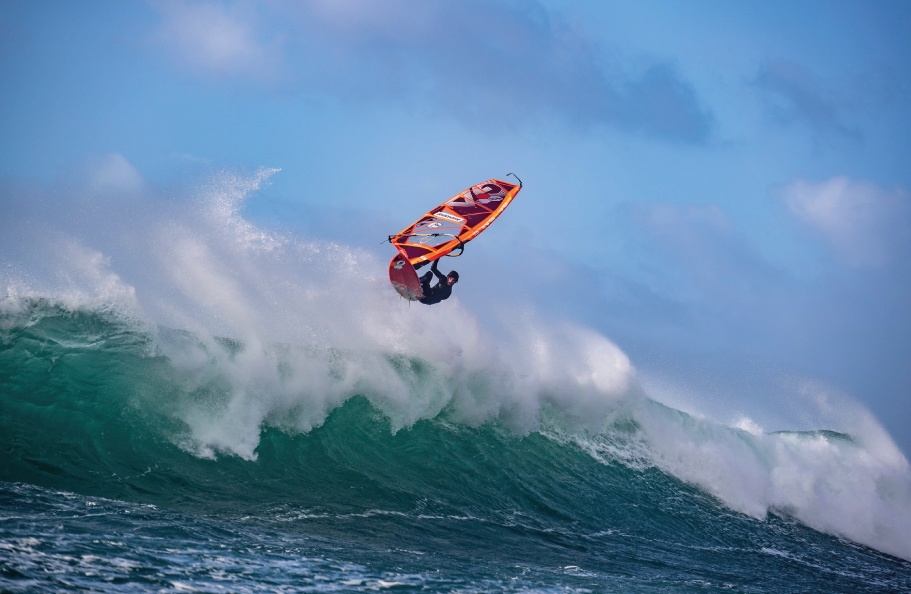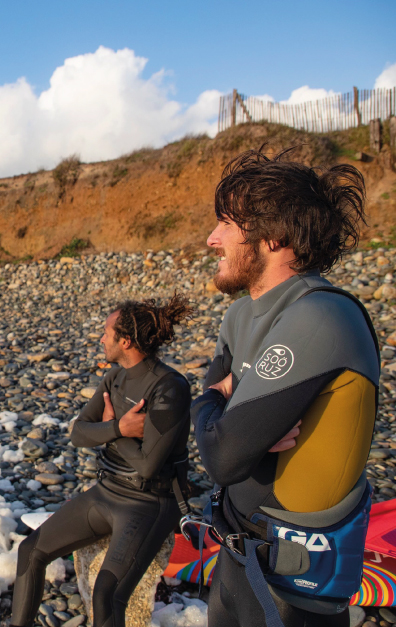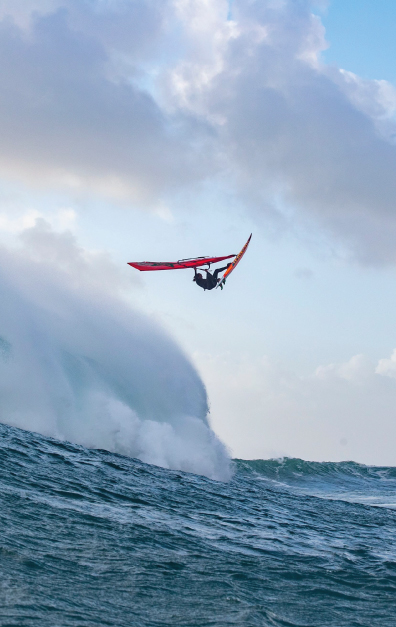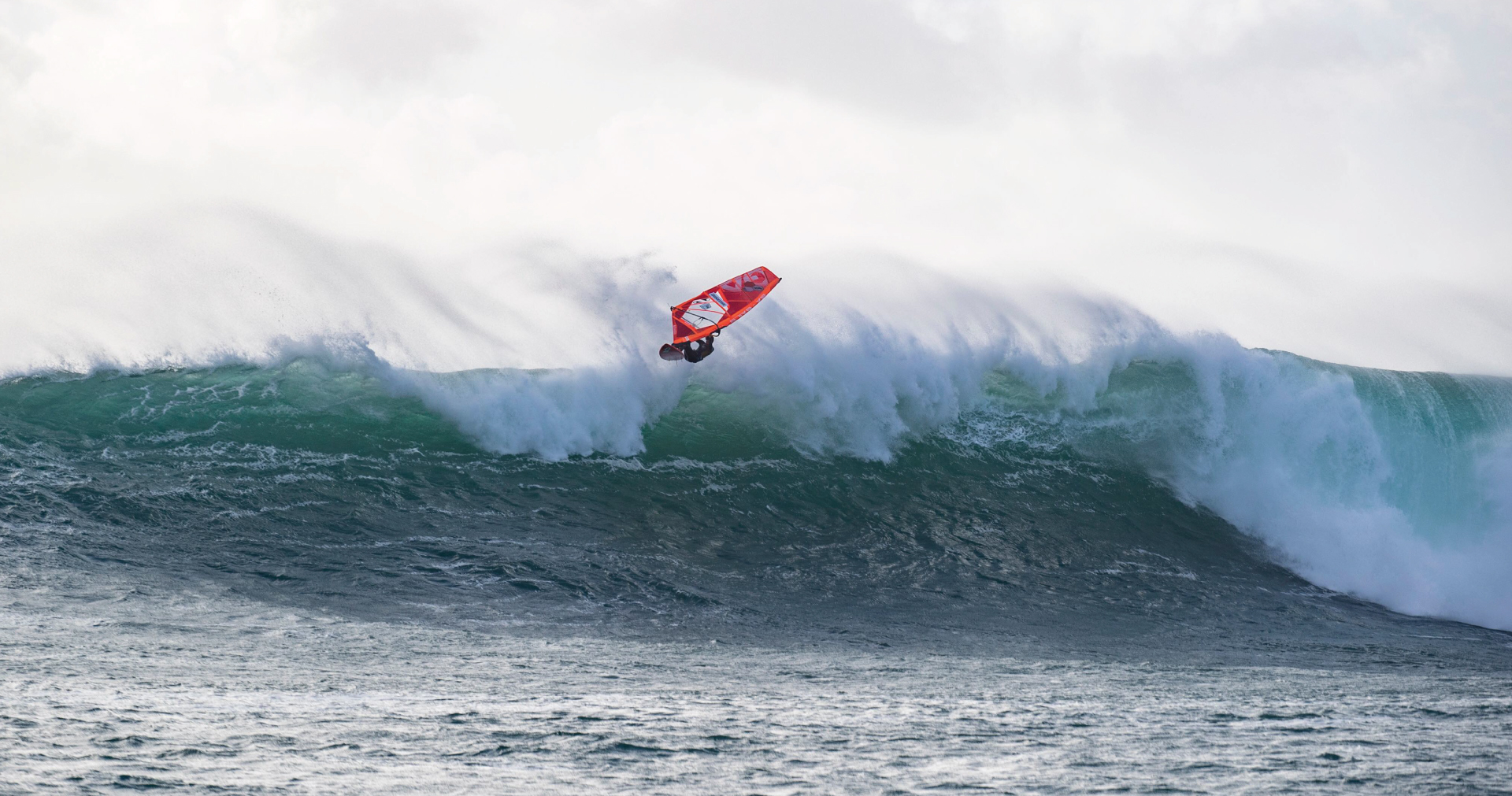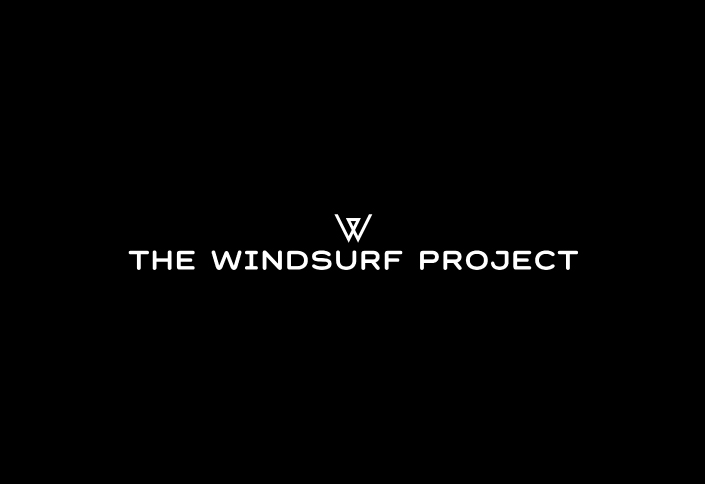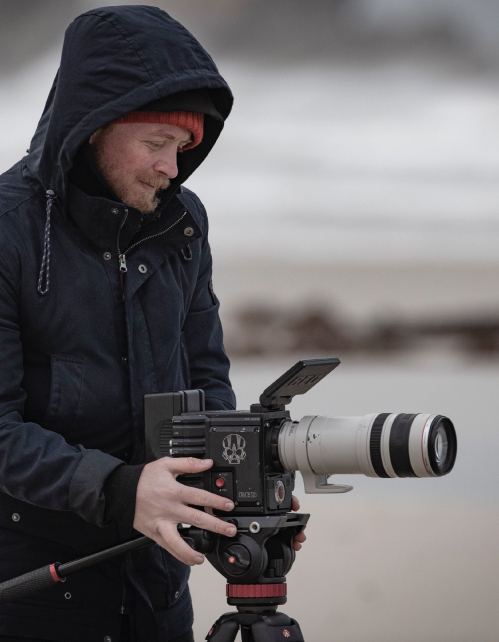 The Windsurf Project
The Windsurf Project is supported by Bridgestone witht the aim to document the raddest windsurfing from around the world. Their content is designed to inspire – and we definitely agree it achieves that!
All photos copyright of the Windsurf Project.