The Search For A DARWIN Leader
DARWIN200
Are you passionate about conserving the natural world? Do you have a desire to drive conservation efforts around the world to create a brighter future?
Here at Yes Creative, we are currently working with DARWIN200 to get their website ready for the launch of their voyage. DARWIN200 is a planetary conservation initiative. There is an incredible opportunity for you to be a part of their project. So we wanted to help spread the word as they are looking for someone from the Portsmouth area.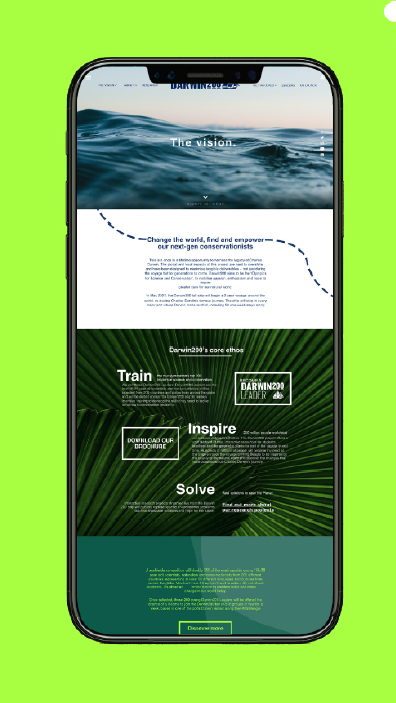 In August 2023, DARWIN200 will embark on a global voyage. They will be re-tracing the journey that Charles Darwin took in 1831. Their mission is to reconnect people across the planet with nature to build a more sustainable future. A major part of this project is their DARWIN Leaders.
They are selecting 200 young people, aged 18-25 from across 200 countries and states around the world to be DARWIN Leaders. These DARWIN Leaders will be partnered with local conservationists and NGO's to undertake a life-changing training programme to gain the skills they will need for a lifetime of conservation work.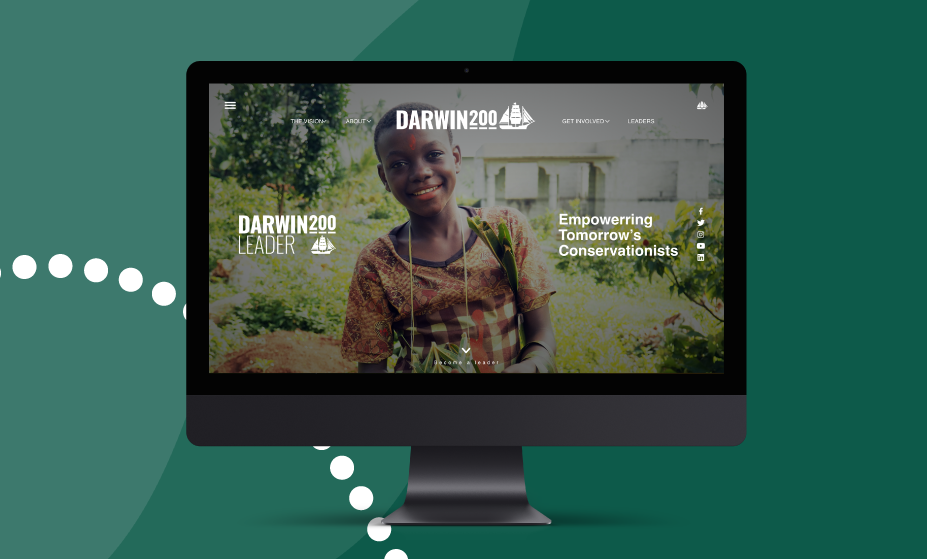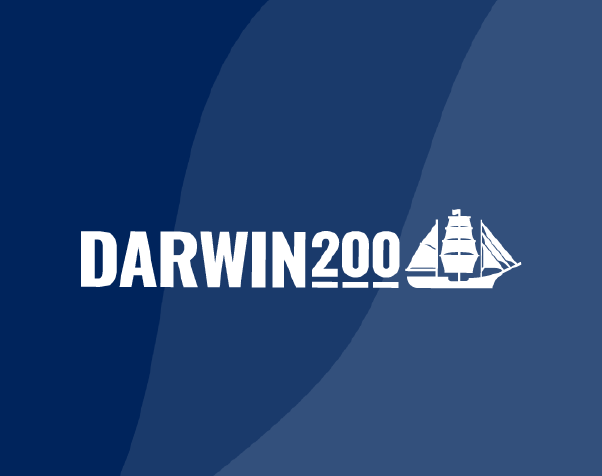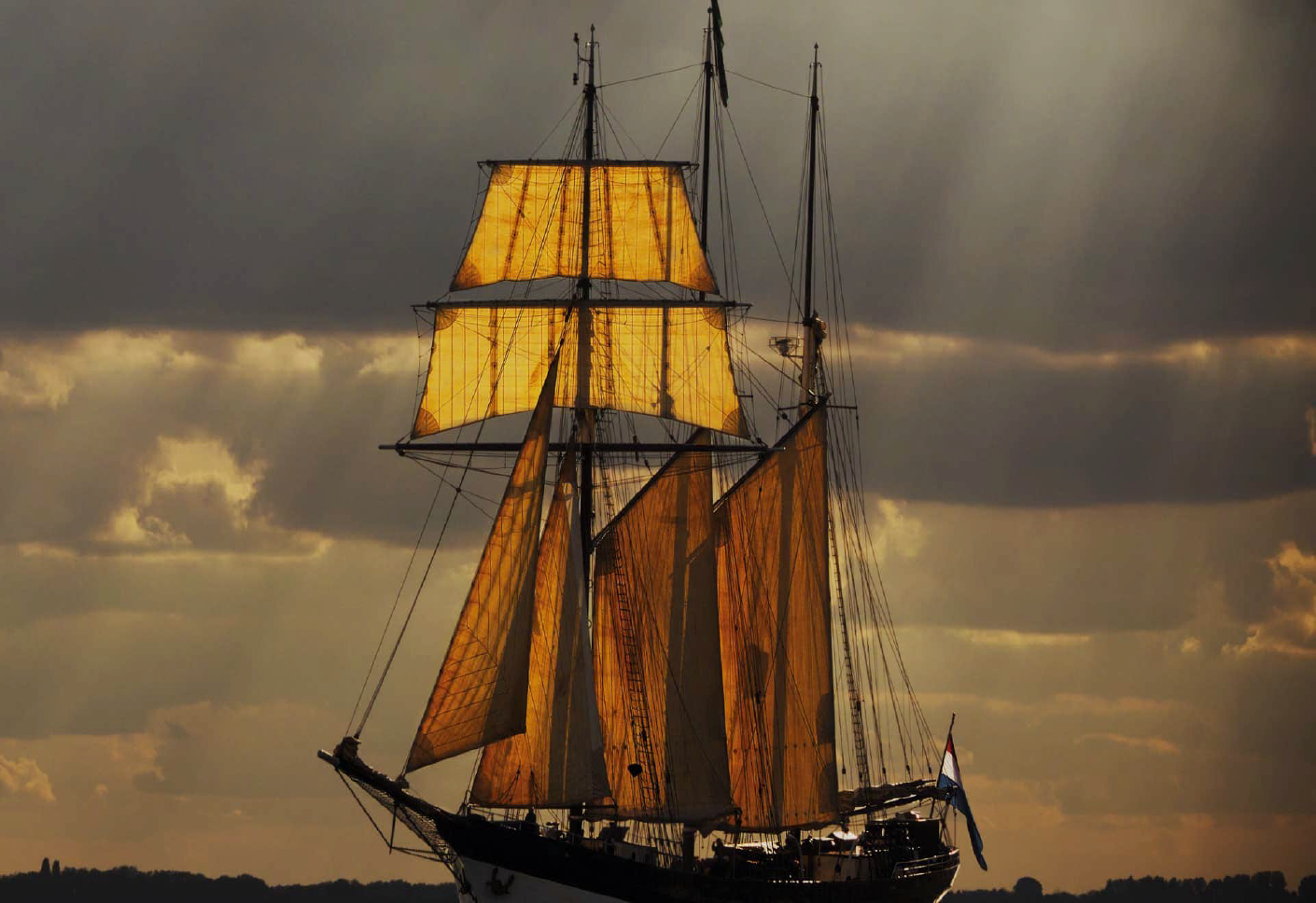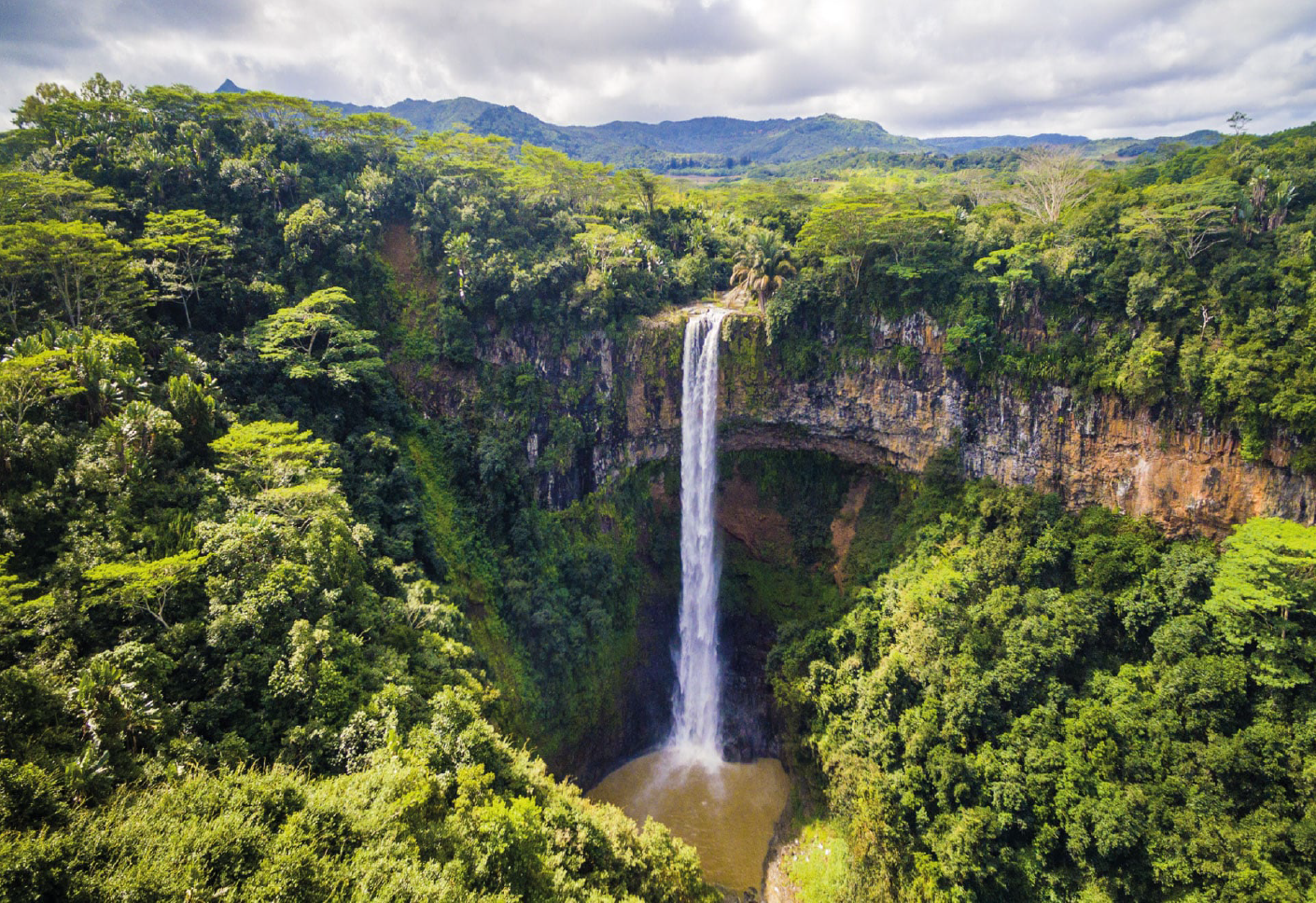 DARWIN200 are searching for someone with a passion to protect the natural world and change the future for the better. Ideal candidates are determined to solve problems, and have a track record of conservation activities. Whether they have planted trees to reforest a landscape, or worked to save a critically endangered animal or plant they care about, these show the passion that DARWIN200 are looking for.
As a DARWIN Leader, you will join DARWIN200's voyage ship in one of the ports that Charles Darwin visited. Since the cost for each DARWIN Leader placement is covered by DARWIN200, so this is a commitment – one that will be worth it nonetheless.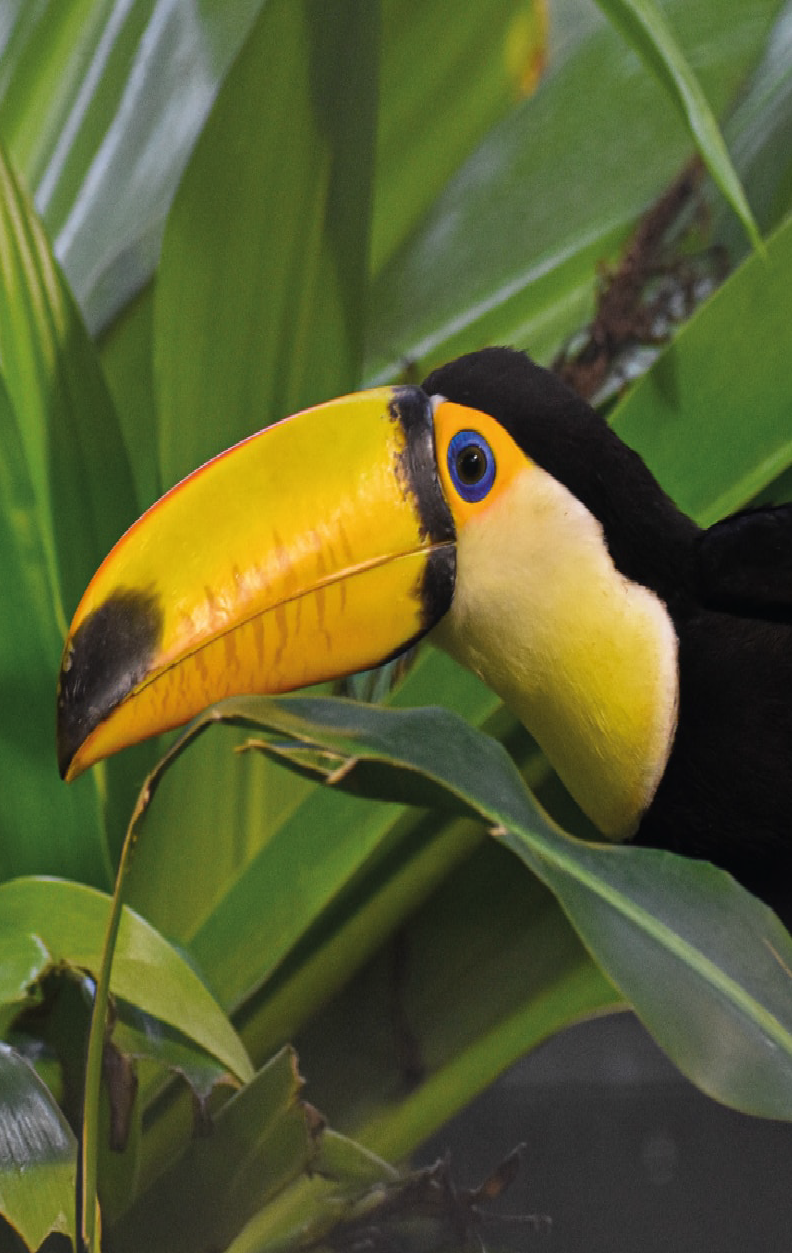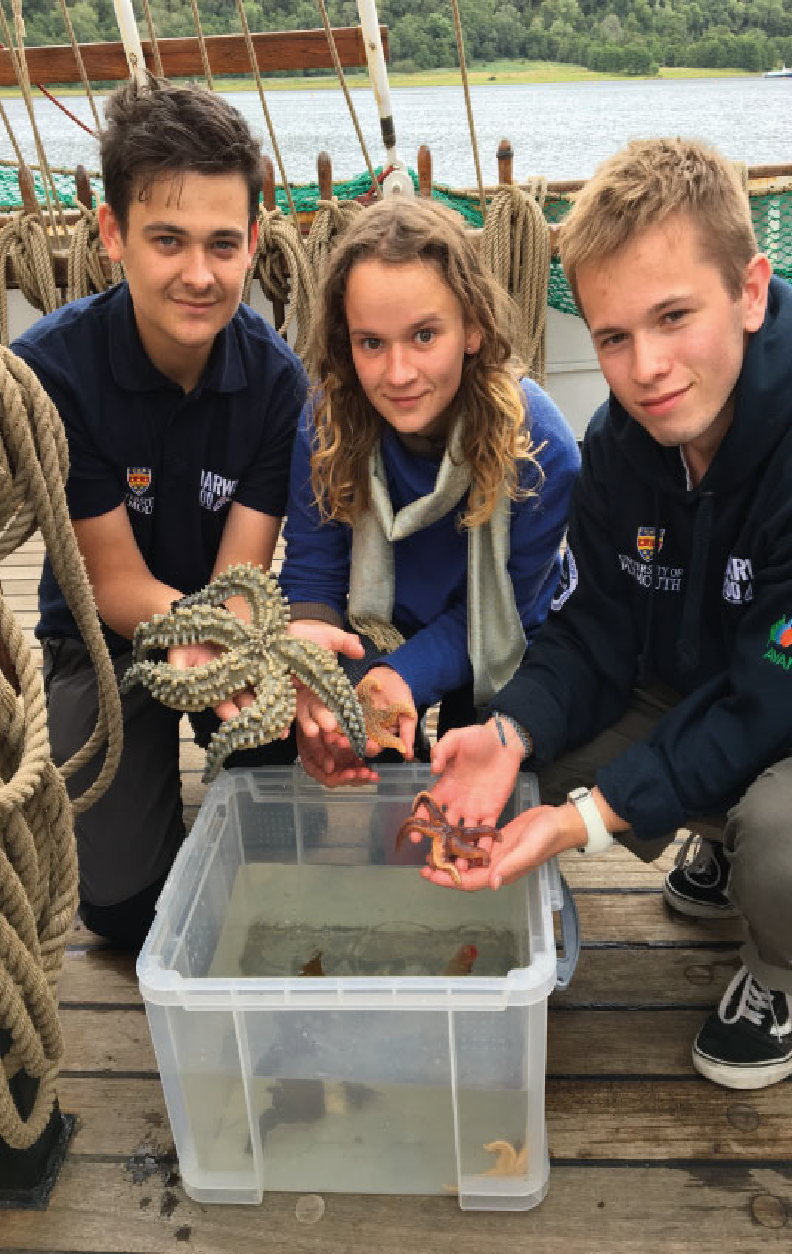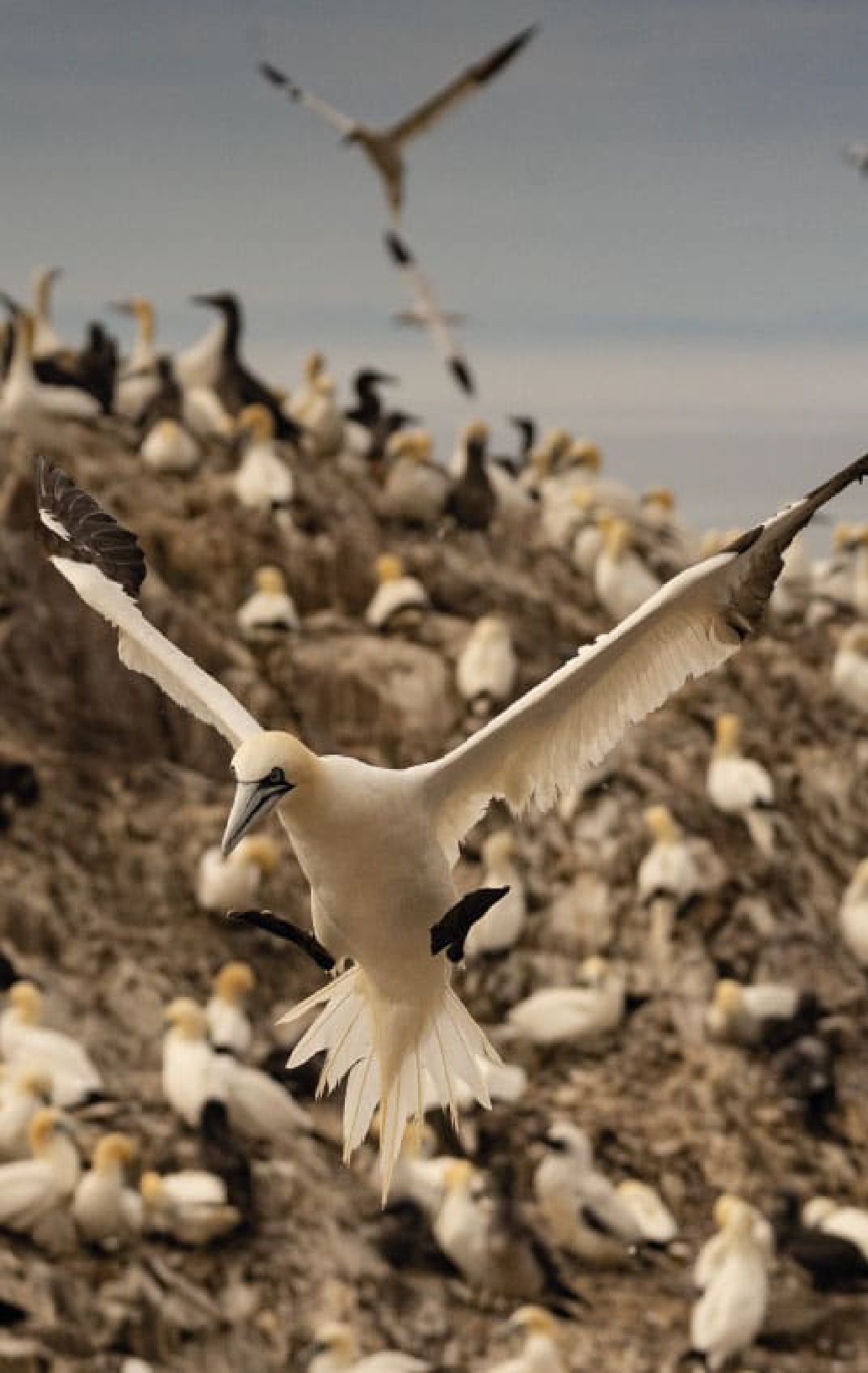 Get Involved!
If you are, or know someone who is, a young person, aged 18-25 and is local to the Portsmouth area then head over to DARWIN200 to find out more.
Hearing about DARWIN200's project certainly excited us so we thought it would be rude not to share it with you!
If you've got what it takes and you're ready to embark on the conservation career building experience of a lifetime, then apply today.
Or share this with someone who might be interested!