THE YES
JOURNAL
Check out what goes on behind the scenes of Yes Creative; read about our recent adventures in design, new campaigns & anything we are liking at the moment, stay in the know about upcoming events & discover the exhibitions that have been held at the Yes studio.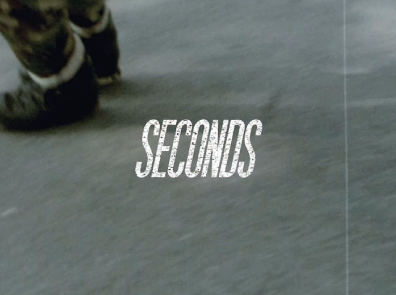 One of the real greats in the rollerblading world has just realeased his latest VOD to the general public
read more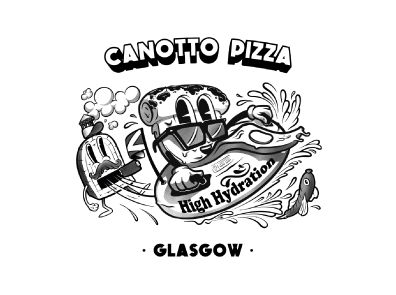 Glasgow based pizza restaurant Canotto Pizza approached us about designing them a custom illustration to promote their pizza.
read more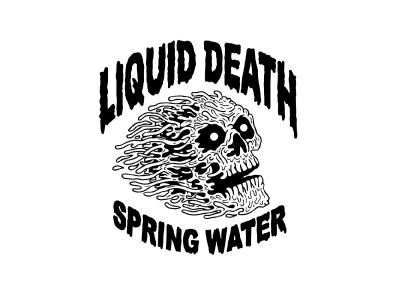 Recently launched water brand Liquid Death is paving the way as the most environmentally friendly mineral water, and they're doing it in epic style!
read more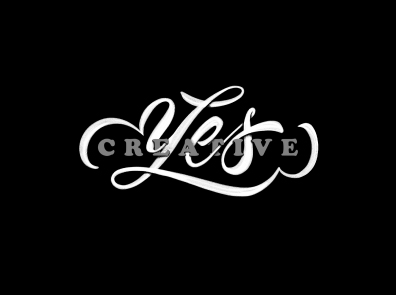 A creative in-house yes animation and illustration project for social media content showcasing our services.
read more