Bringing Furniture Back To Life
Hilda's Lounge
A recent client of ours was Hilda's Lounge We wanted to take a second to talk about this incredible local business as we love the premise behind their work.
We've all heard of reduce, reuse and recycle. Hilda's lounge has hit the nail on the head with their idea of recycling furniture and giving it a new lease of life using their skilful upholstery. But what we love most, especially as creatives, is that they treat the process as a design opportunity. Not just simply changing the colour of a piece of furniture, but playing with textures, patterns and materials. Hilda's Lounge is making deliberate design choices that truly transform furniture to fit people's spaces perfectly.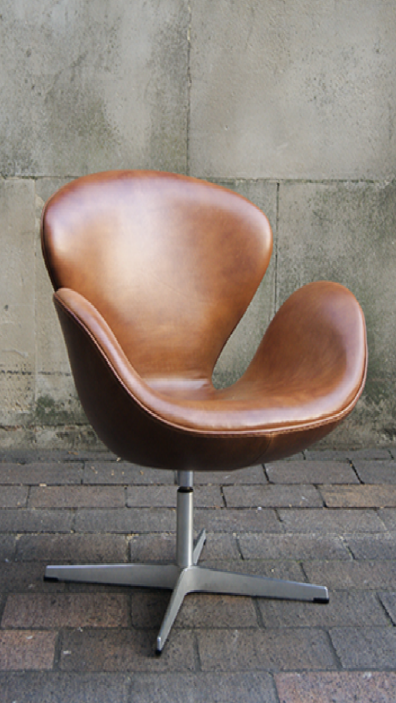 All too often people move spaces and suddenly their furniture no longer matches. They get rid of it and purchase something new, creating a cycle similar to fast fashion – call it fast furniture if you like. This has a huge environmental impact due to increased manufacturing and waste. Upholstery allows you to keep those special pieces but re-invent and personalise them, eradicating the need to get rid of furniture and buy new pieces.
Particularly, we love their style. The mid-century vibe is not only thriving in the interior design industry, but across all creative industries due to the fusion of organic and man-made elements creating a really interesting visual.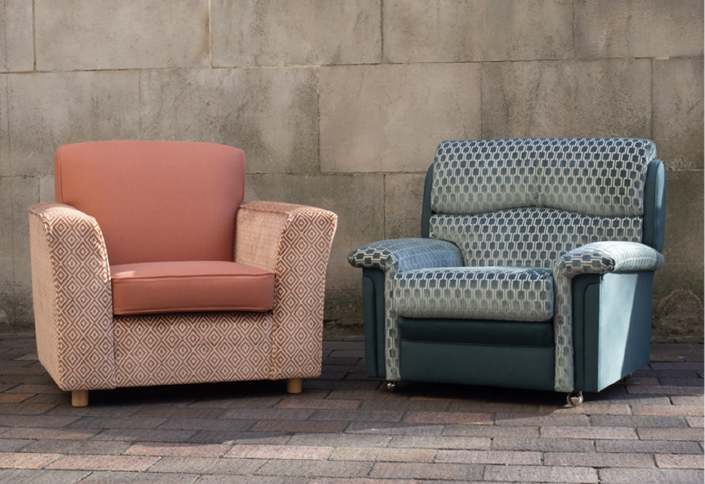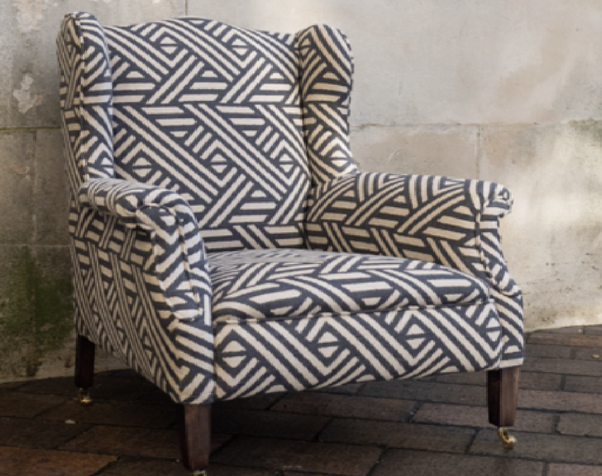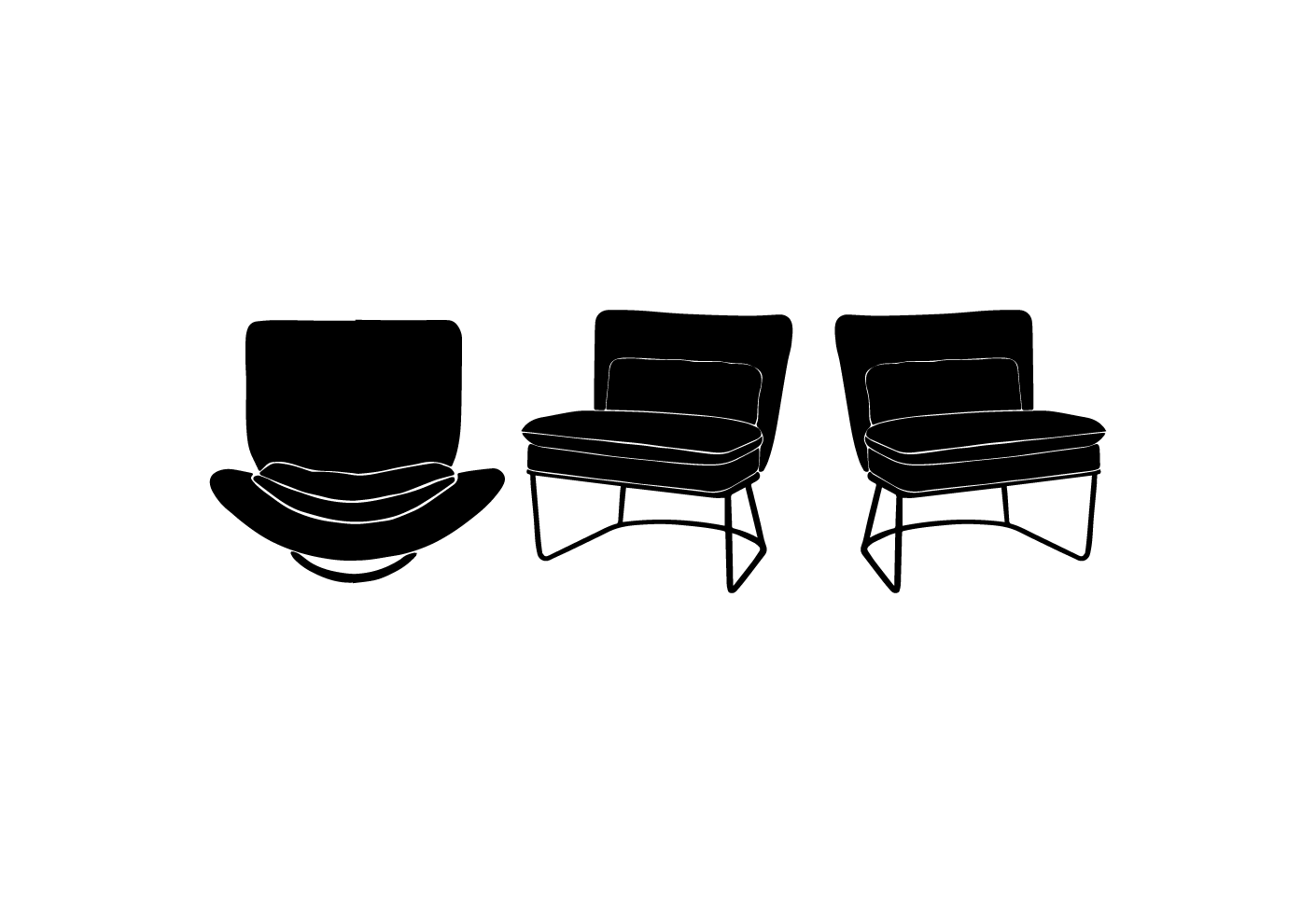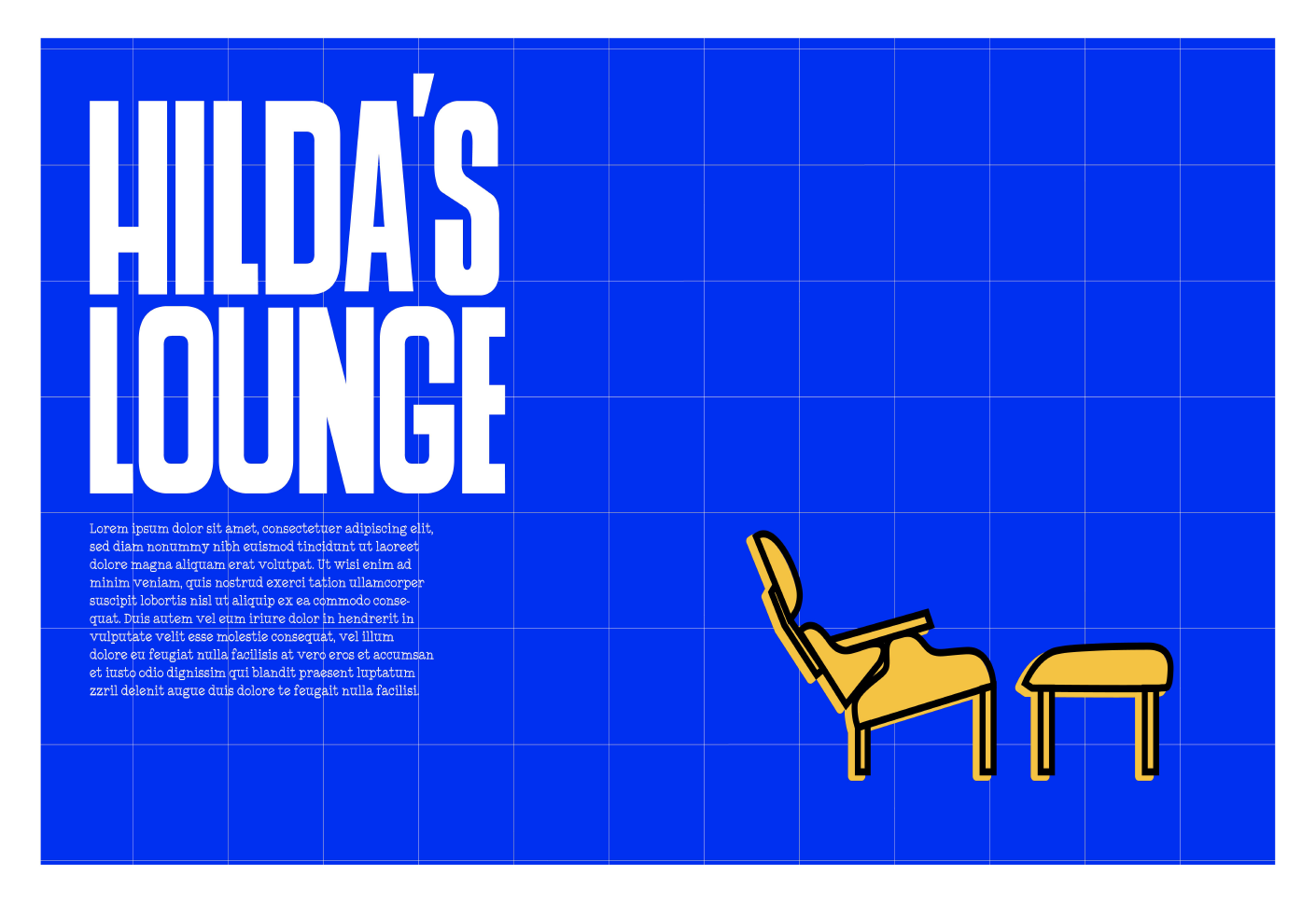 We are really proud of the brand identity that we put together for Hilda's lounge, with a logo that uses a balance of bold type with a block illustration of a mid-century chair.
Here's also a look at some of the unused concepts that we also came up with.