"Good design is a language not a style"
– MASSIMO VIGNELLI
Creative, Innovative Design Solutions for Global Brands & Start‐Ups.
Yes Creative is a creative design studio in the heart of Southsea. Specialising in graphic design, branding, web design & development, illustration and video, we create fresh and original work. As a design and web agency we reinvigorate or build your brand with a full spectrum of creative ability.
Bringing
Great
Ideas to

Life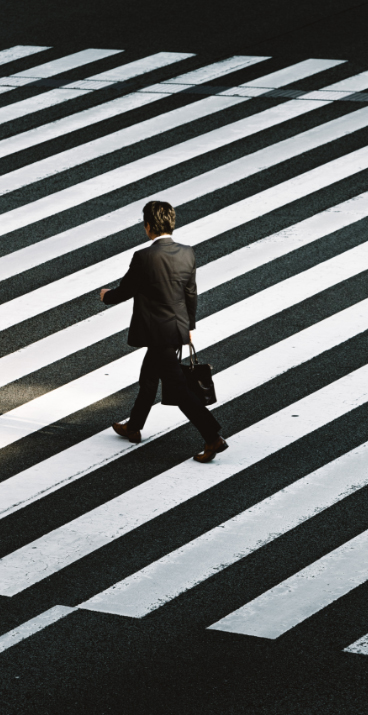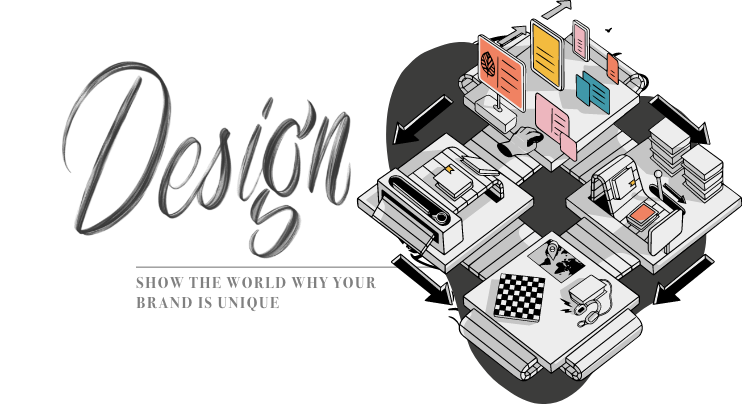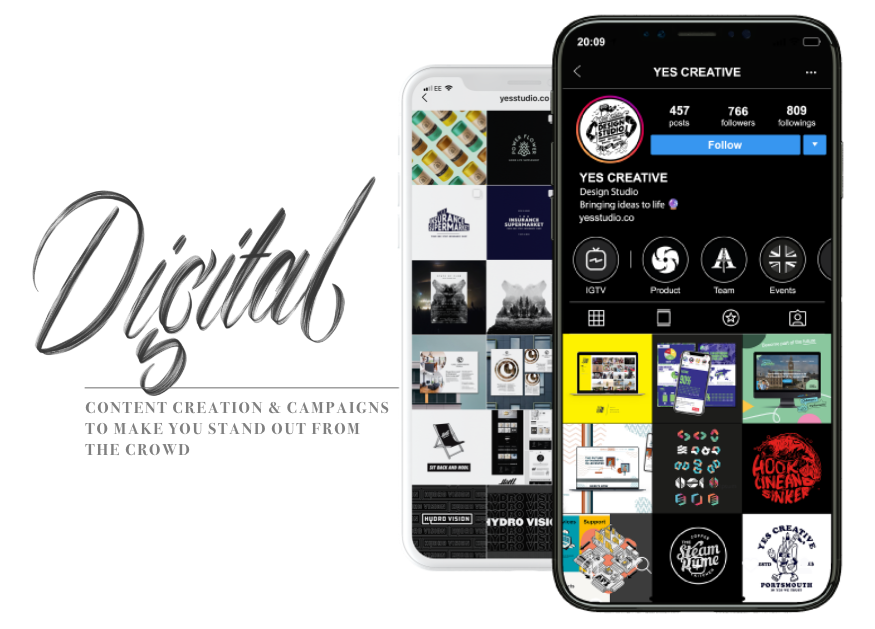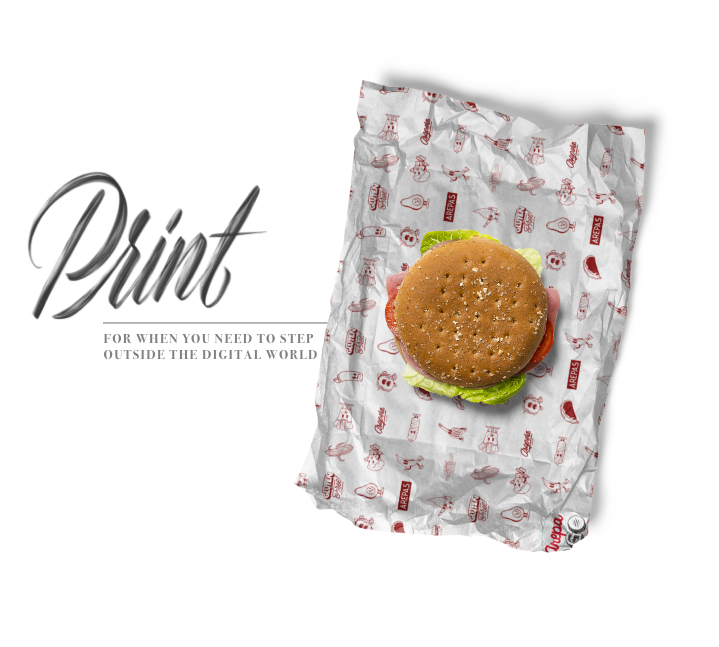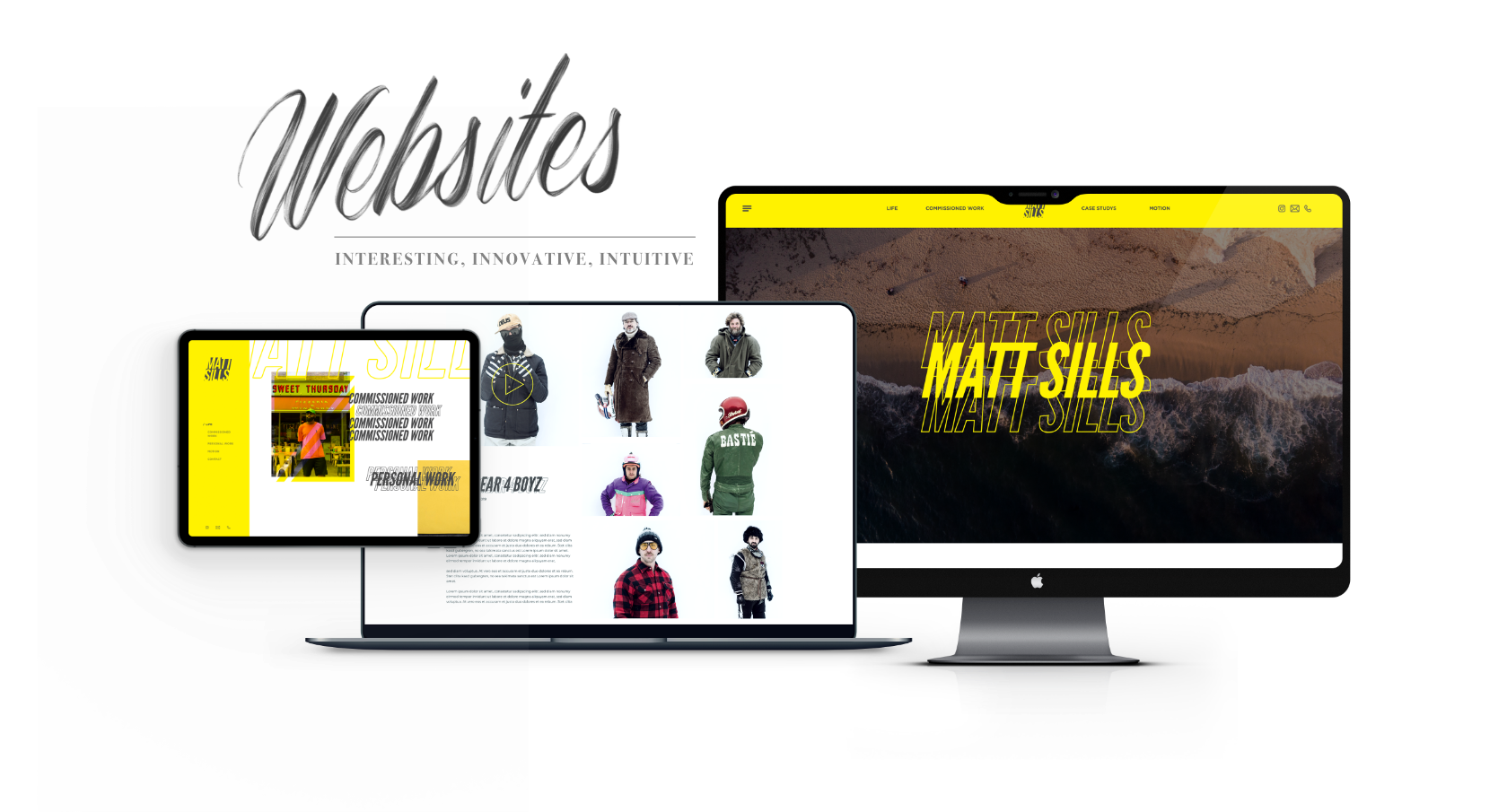 GOT A GRAPHIC OR WEB DESIGN PROJECT IN MIND, OR HAVE YOU BEEN MEANING TO REBRAND? CONTACT US AND WE CAN TALK THROUGH WHAT WE CAN OFFER YOU.

Research
The first stage of any project, whether graphic or web design is the research phase. At our design studio we will carry out extensive research on your brand, your development, your industry and your competitors, as well as any trends and changes in the creative & digital space. Design
Next up it's the design phase. Whether we're getting our sketch books out to draw ideas for your logo icon or gridding up a custom typeface everything we do is bespoke. This includes our web design process – our websites are designed and presented to you as working prototypes. Implement
Once designs have been signed off they are then implemented on the required platforms and/or mediums. Whether that's web development, sizing content for your social media campaign or dressing your brand collateral. Review
The final crucial stage is the review. All design work goes through a proofing process and all websites a full testing process – to review how the site works across all browsers and devices, as well as reviewing the user experience.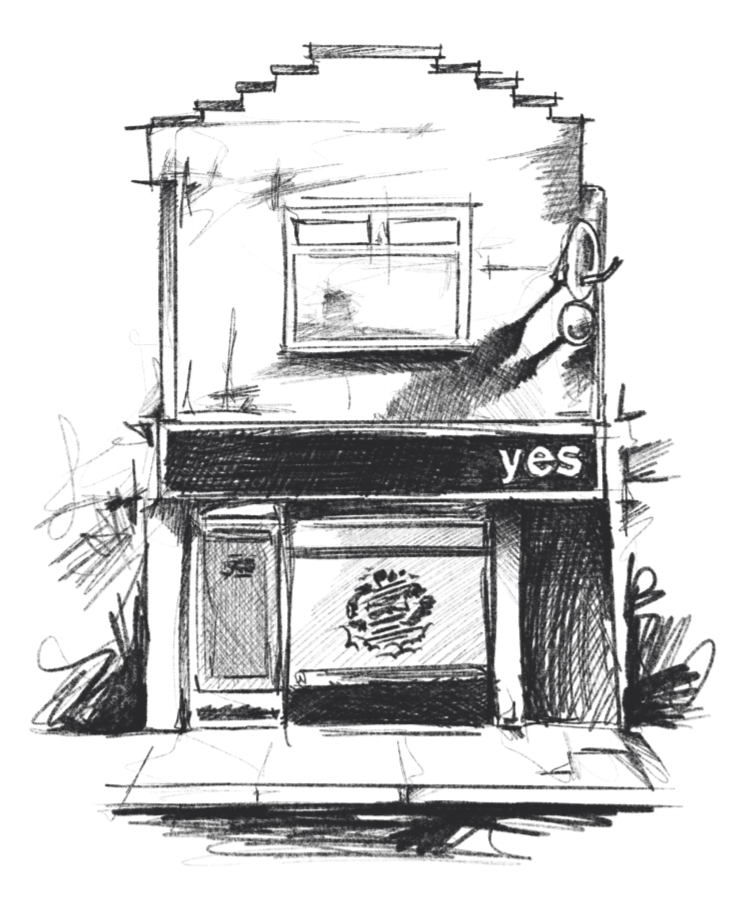 The Yes Journey
Our Home
F O R M E D I N T H E W I N T E R O F ' 1 3

125 Albert Road
2 Directors
Team of Designers,
Developers &
Copywriters
1 Office Dog

Our Journal
Get your design fix and browse
all the stuff we are keeping up
to date with from photography to
architecture, web design and animation.
Sign Up To Our
Newsletter