October 2017
Power Flower
The good life supplement
cbd oil
Packaging Design & Branding
---
Our

Journal

Get you design fix and browse all the stuff we are keeping up to date with from photography to architecture, web design and animation.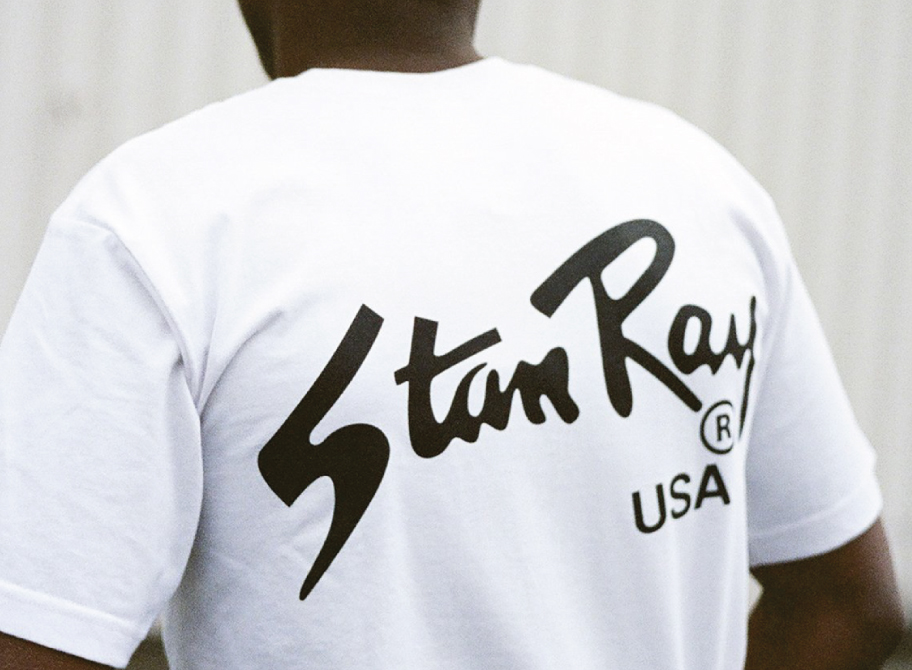 Stan Ray Clothing
---
Here is a brief look at one of the brands that has really been catching our eye lately. These guys are mixing classic American styles with a modern streetwear twist. The quality of the fabrics and cuts are there for all to see and we can't get enough of.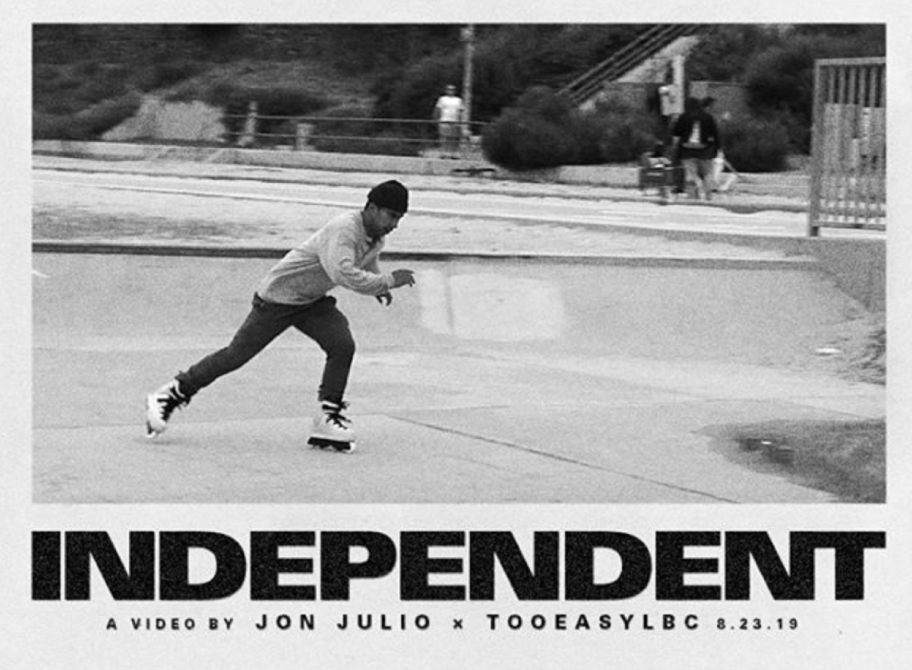 Independent / Them Skates
---
"INDEPENDENT" is a VOD featuring a full street part by Jon Julio with guest appearances by the THEM SKATE Team that was filmed and cut by Greg Preston.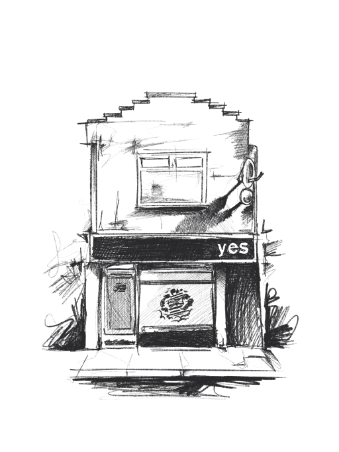 Our Home
Formed in the winter of '13
125 Albert Road
2 Directors
Team of Designers, Developers & Copywriters.
1 Office Dog
Sign Up
To Our
Newsletter