INTERRUPTED BY
DAVETBYTHESEA
Over the May 2017 bank holiday weekend we hosted our very first exhibition at the Yes Creative studio for local photographer of 'Free Art Friday' fame – Dave Tuckwell, aka davetbythesea.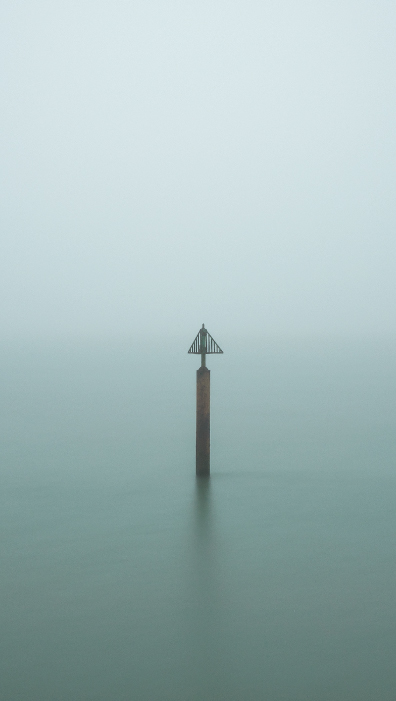 The exhibition, Interrupted, aimed to showcase a range of Dave's photography over a year long period showing his progression and evolution in light of human tragedy. In recent years Dave has amassed quite the Instagram following, he now has nearly 7,000 followers to his name and a strong interest in the Free Art Friday bottles he is now infamous for.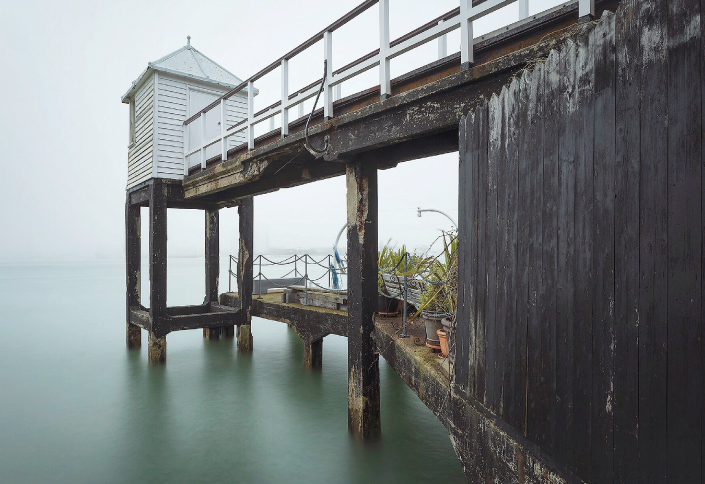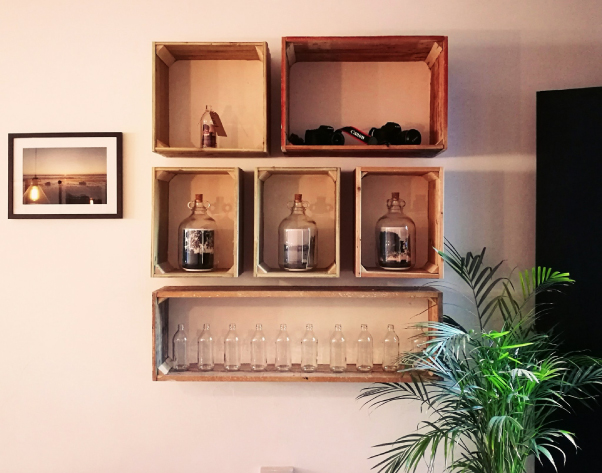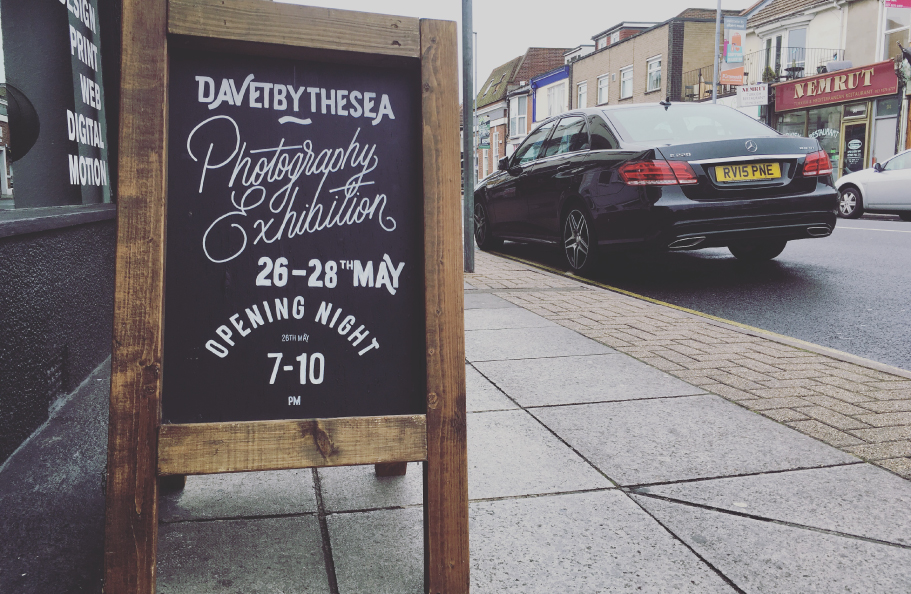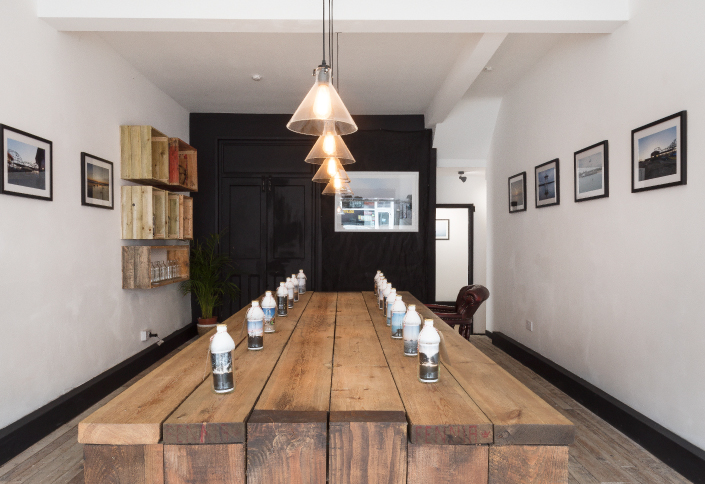 Our studio, with its white walls, large window and wooden floors proved to be the perfect backdrop for showcasing Dave's work. The space also lent itself well to telling the story behind Interrupted's ethos, the images running along the left hand wall, all from 2016 showcased key areas around Southsea: the departed (and then recently returned) Big Wheel and Clarence Pier to name but a few. The black wall at the back was home to the largest print of the collection: Swan Lake, the image that represented the Interruption and instantly drew your eyes to. Following on from this was the 'cold room' our smaller back room, home to four striking and thought provoking images of the sea that perfectly suited the vibe of the room. Back in the main room the opposite wall was home to a collection of images from 2017.
 The weekend was a great success, with our newly renovated garden playing host to an unforgettable opening night party on Friday 26th May 2017 that went on long into the night. .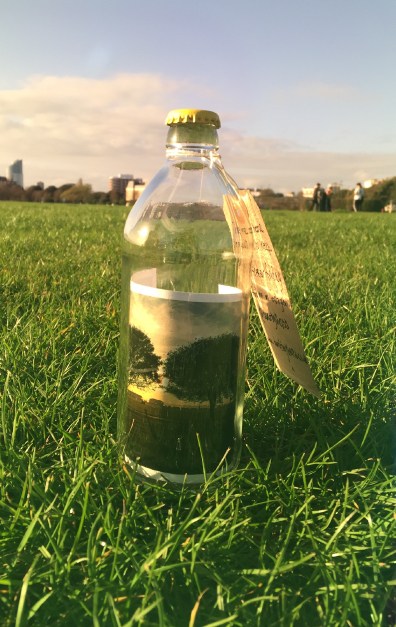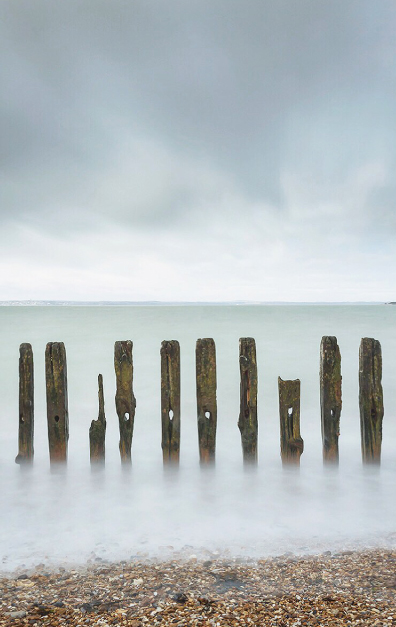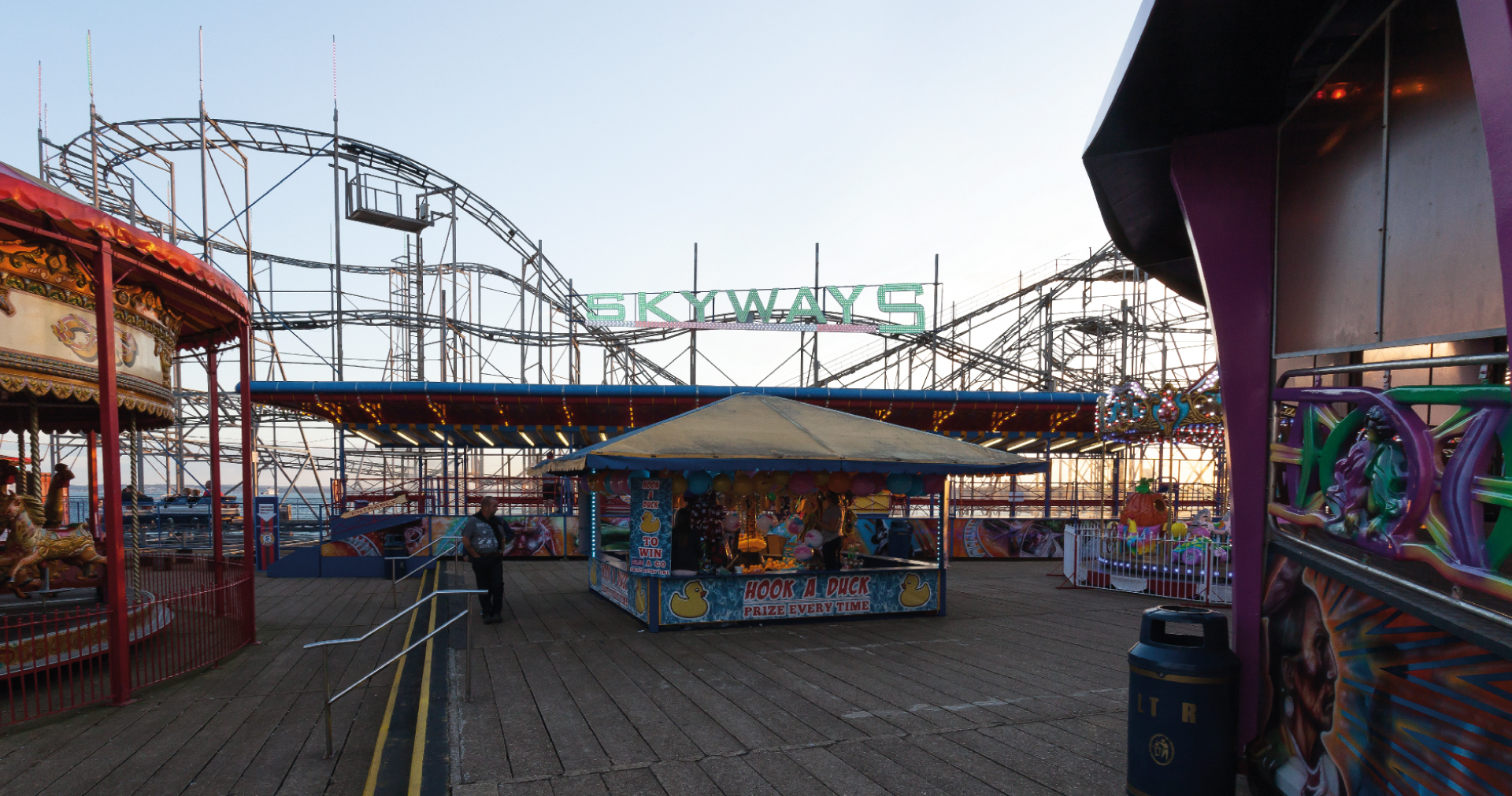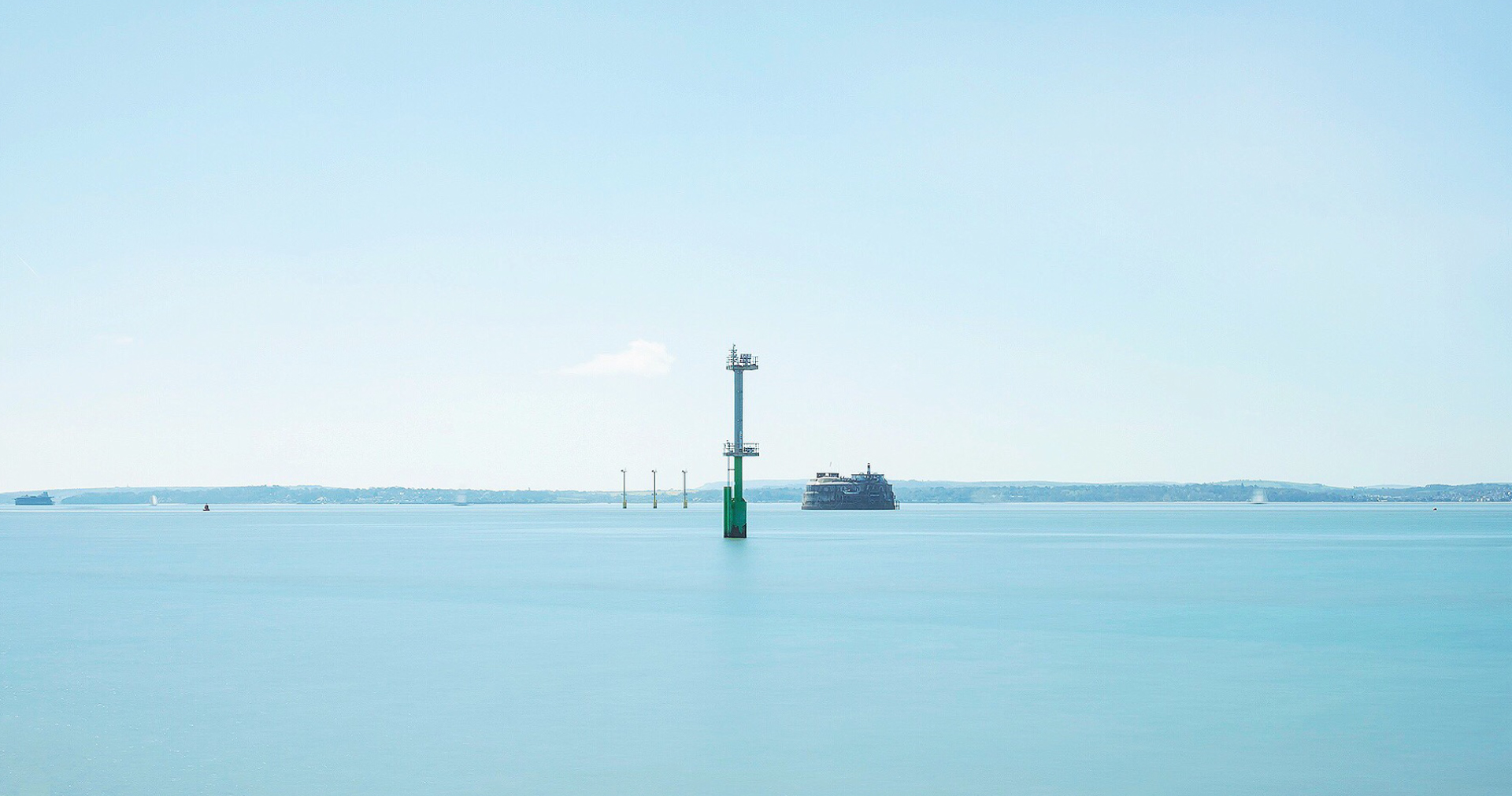 Exhibition Space
Our studio is located on Albert Road in Southsea and available to hire for artist exhibitions, shop pop-ups or whatever you have in mind. Get in touch with us to discuss what you're planning and how we can make it work in our space.