HOTEL PROFILE
JAKES JAMAICA
Nestled into the coast of Treasure Beach, a laid back and friendly fishing village in Jamaica is Jakes. Alex and Kelly, directors and co-founders of Yes Creative were lucky enough to stay at this boutique hotel recently – we adored the place so much we had to share the love! .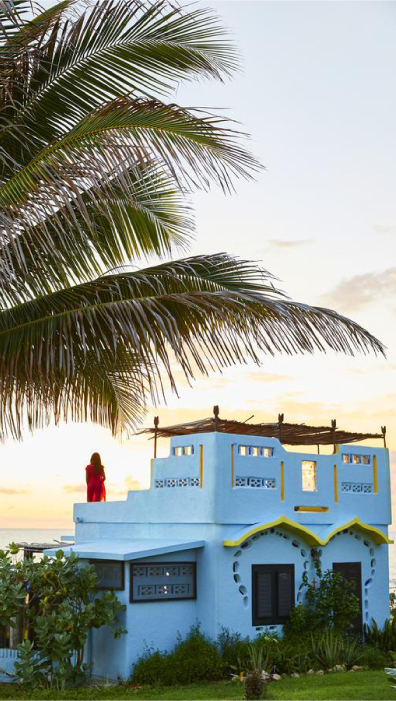 THE HOTEL
As soon as you step into the charming reception building (the original house) you are surrounded by a bohemian and artistic charm that takes you back to decades past – the place feels inspired by the 60s and 70s in particular thanks to vibrant colours, cool furniture and the chill vibe instilled from the staff who work there.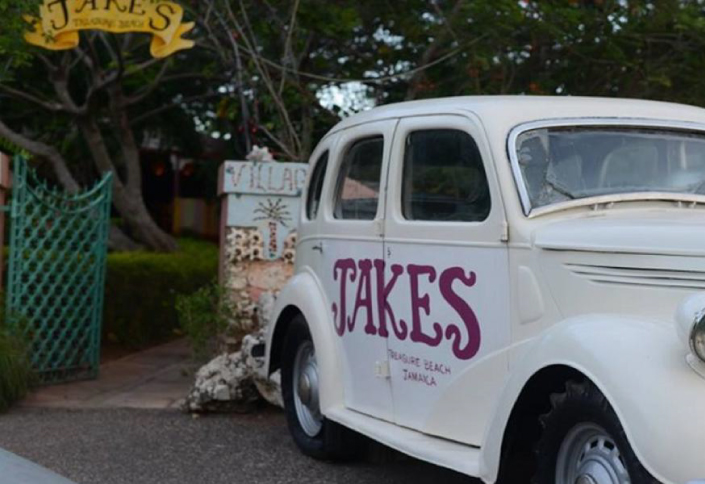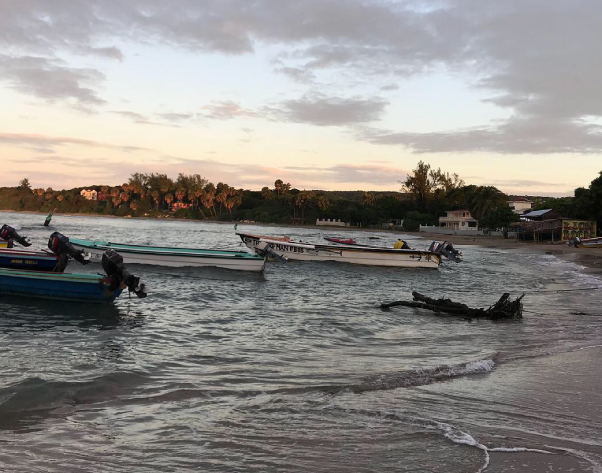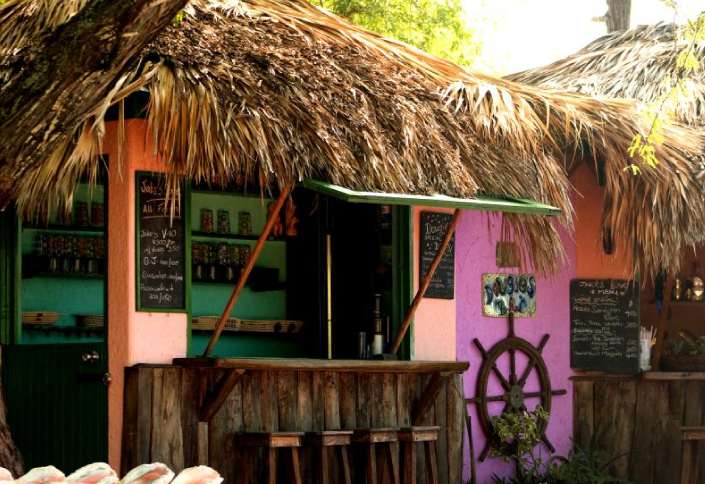 We have to big up the food – there's two options here: the hotel restaurant and Jack Spratt just up from the hotel. Jake's restaurant is romantic – tables are scattered around the pool and bathed in candlelight but the food here is the real standout! The menu changed daily depending on what the farmers and fishermen provided that day, and as a result the food was so fresh and every dish we had delicious. Jack Spratts is a more relaxed bar style experience with great pizzas, chicken and seafood – get the crab!!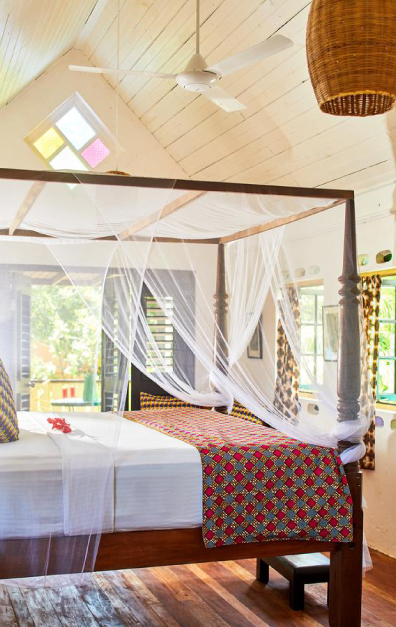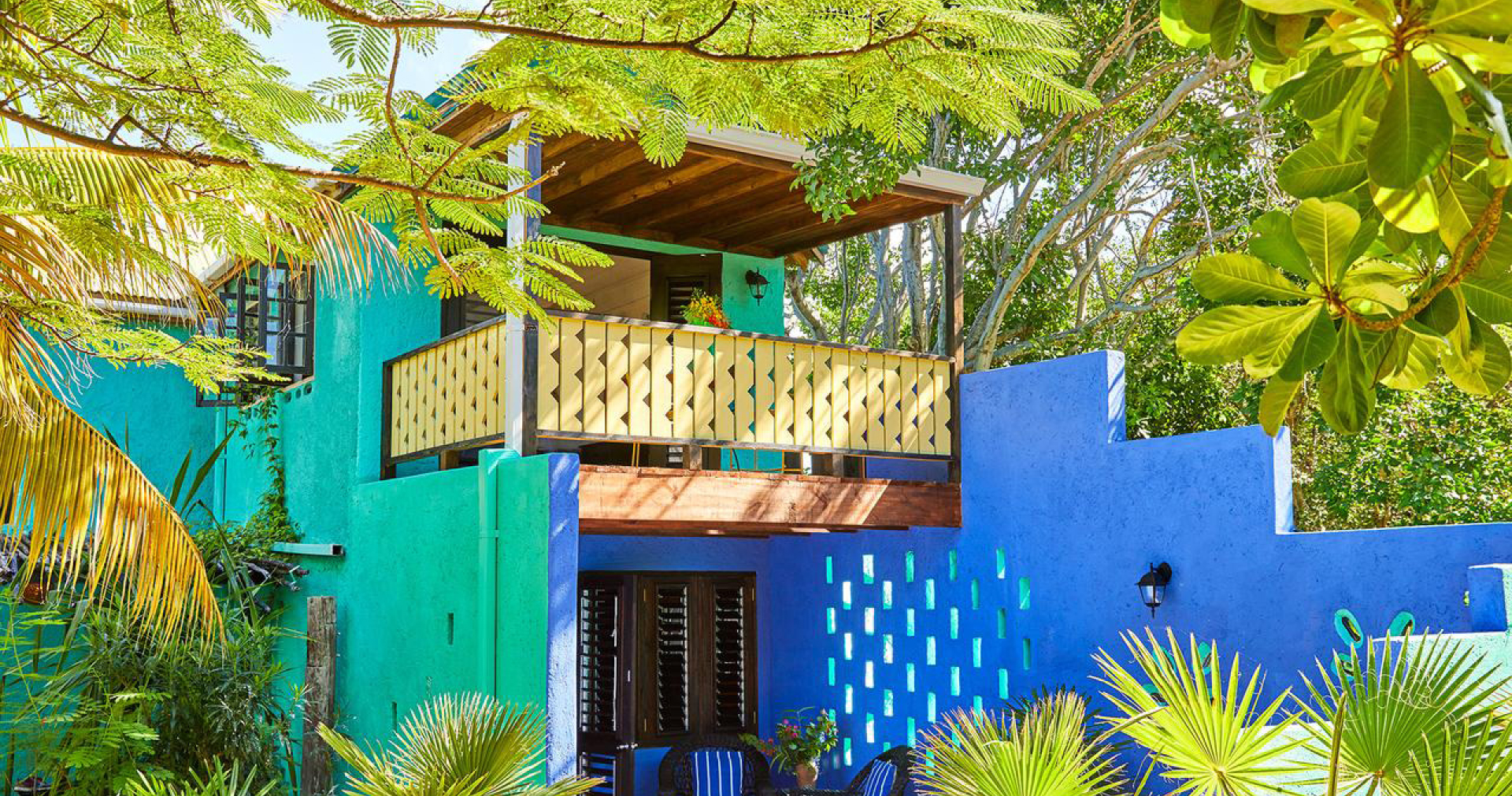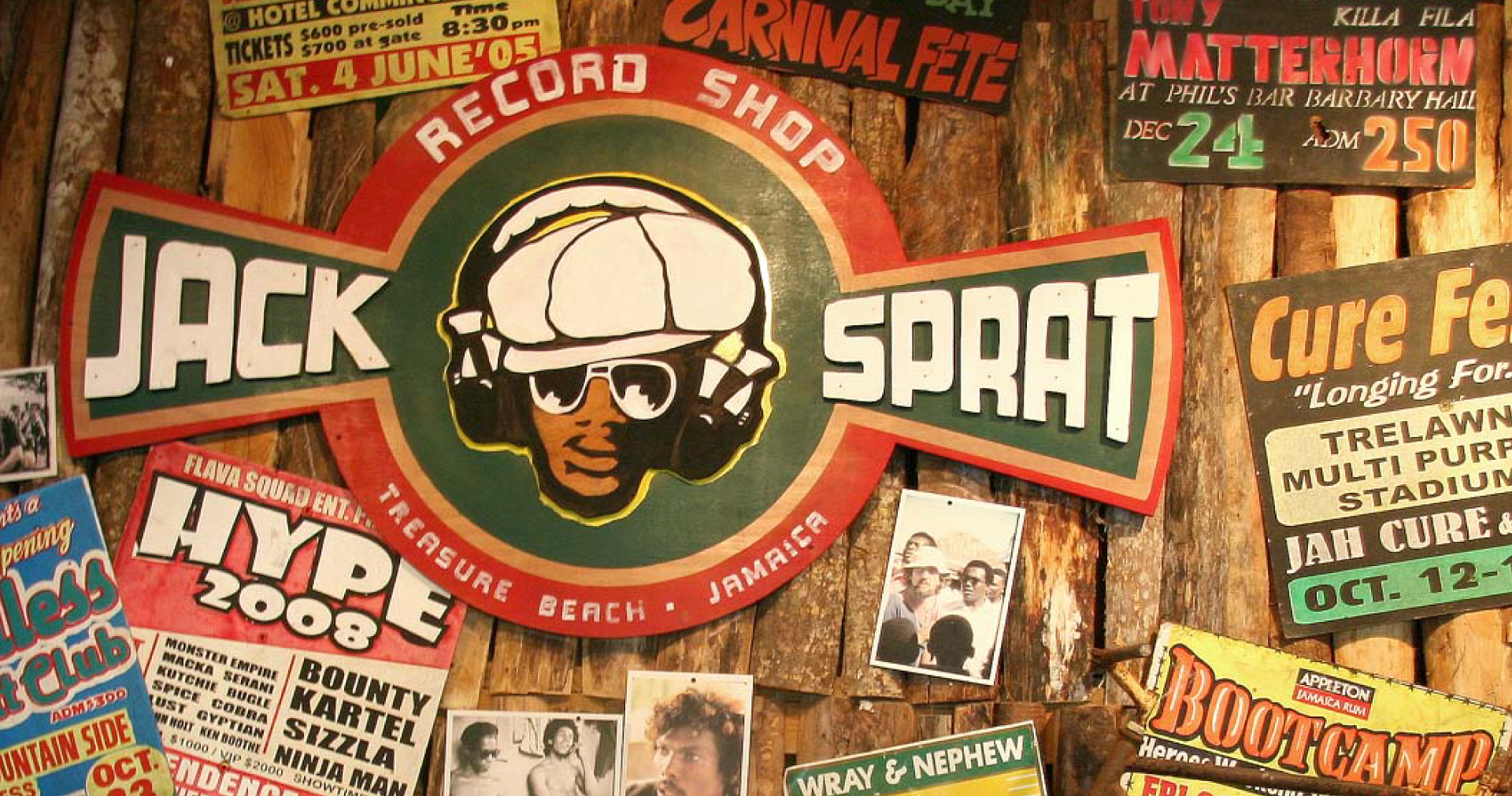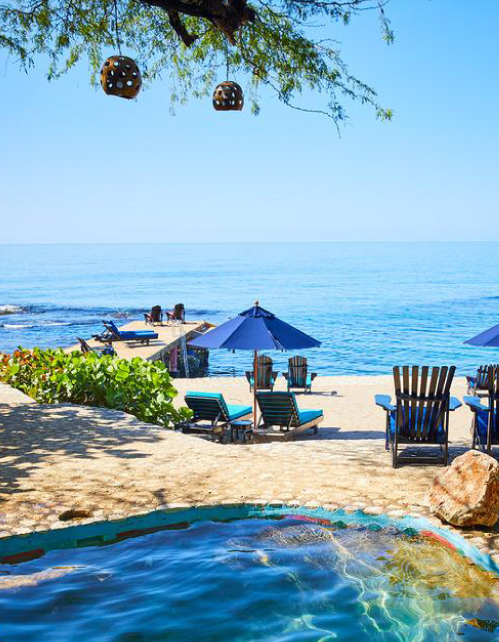 Treasure Beach
Spread across a patch of the coast in Treasure Beach each of the 49 rooms is individually decorated and styled – from rooms nestled in the trees to ocean view private villas (one of these has our name on for our next visit!). The driftwood spa is just as the name implies, and provided the most stunning spot we have (and likely ever will) practice yoga. The central pool/beach area is where you'll want to spend every day, and don't miss out on the boat trip to Floyd's Pelican Bar – one of the coolest places we've ever had a beer and watched the sunset. And the boat ride on a traditional Jamaican fishing boat was an exhilarating experience – those things can catch some speed!
All photos our own or sourced from Trip Advisor and booking.com