Forage.Pitch.Ride
Seabros
Brand identity creation for new lifestyle brand started by brothers Tom & Ben – Seabros.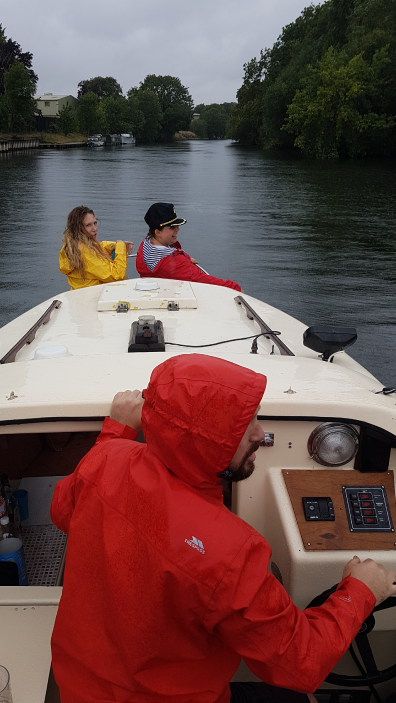 Seabros was set up to focus on foraging, pitching and riding through blogs and vlogs. Working as a platform for brothers Tom & Ben Dean to share their knowledge and experiences.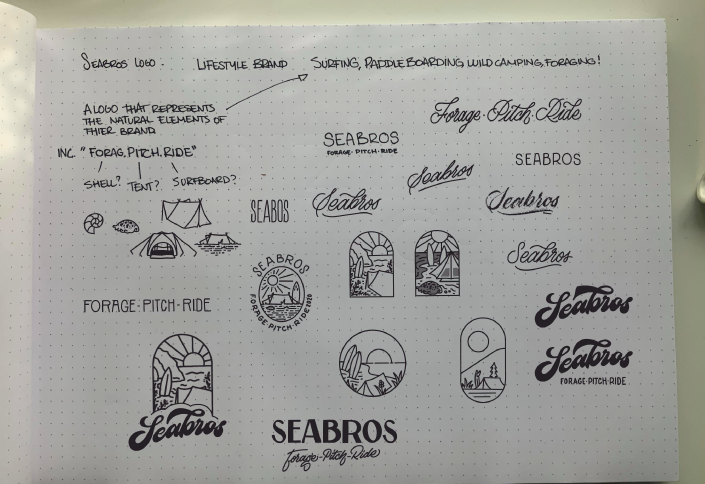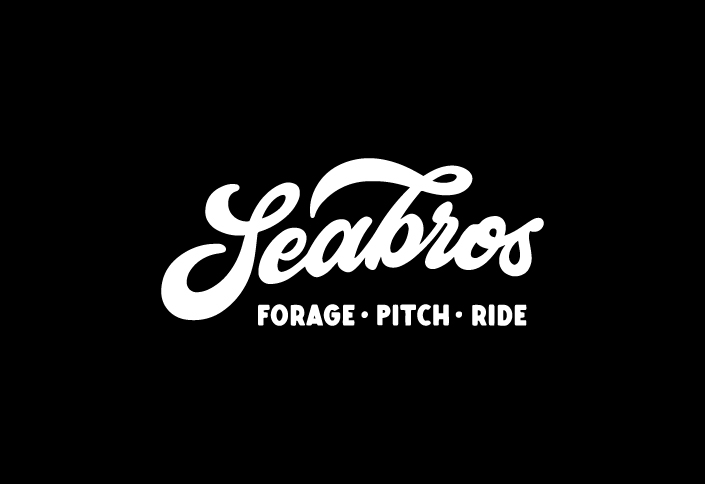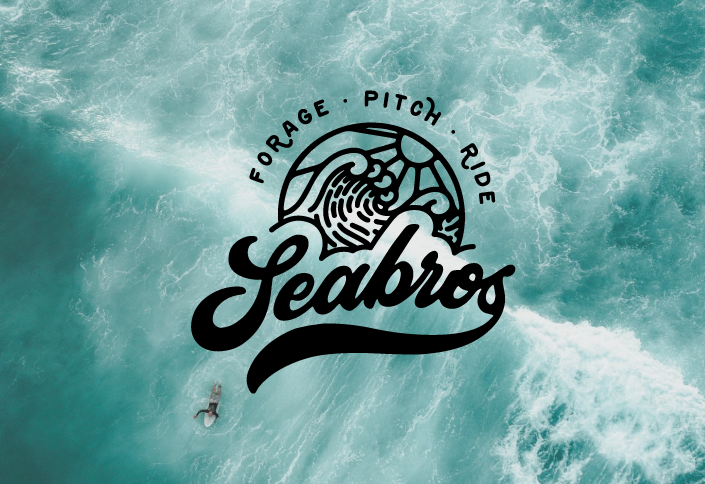 To bring their lifestyle brand to life we designed them a logo that incorporated custom typography and an illustrated style icon that highlighted the ethos of their brand. We also created them a series of icons that attribute to each individual element of their offering for use on social media.