Restaurant branding for Rebel Soul Collective – Pizzeria, Bristol
Here is a brief look at the brand identity process we created for the great guys at Rebel Soul Collective, a new startup Pizzeria restaurant opening soon in Bristol. We started at the sketch stage with lots of custom drawn typography concepts for them to choose from. The final brand identity incorporated some custom type with a pizza flag icon.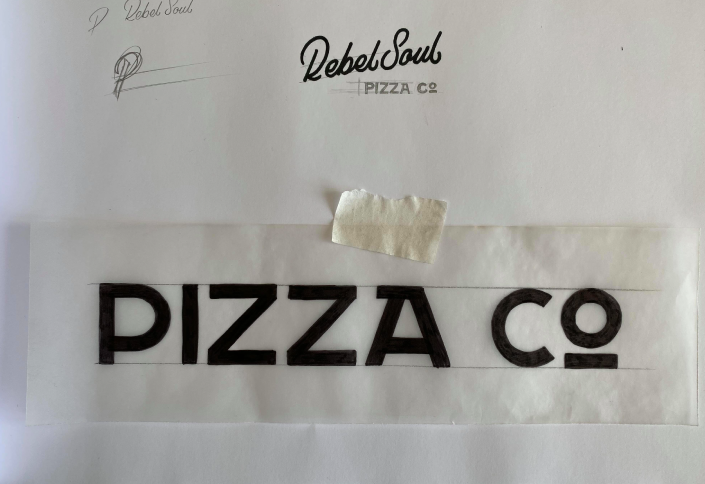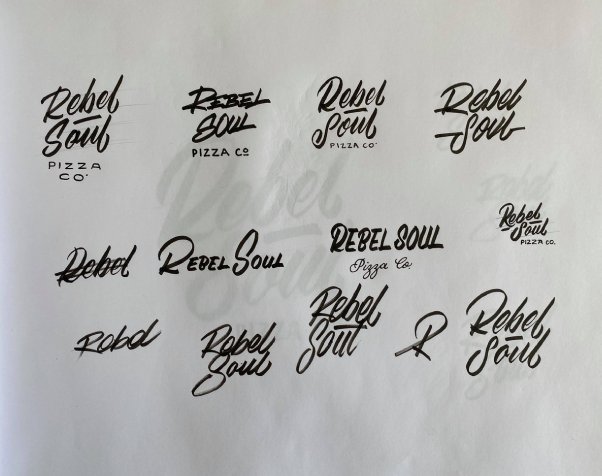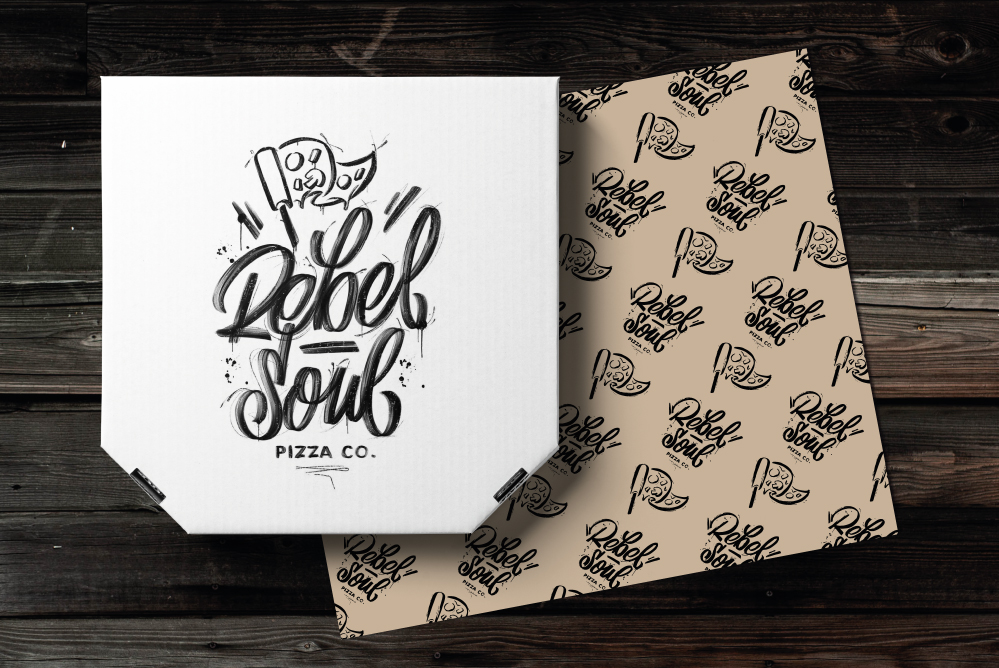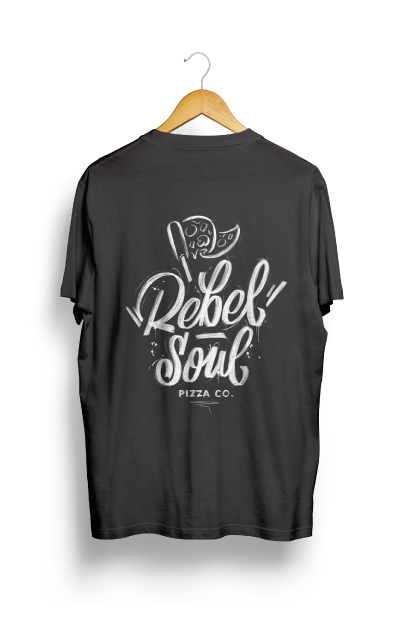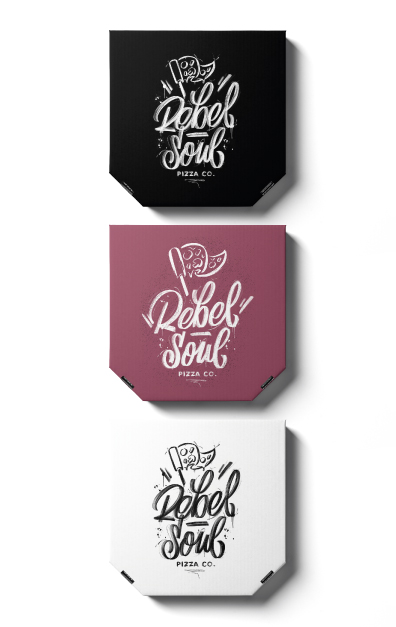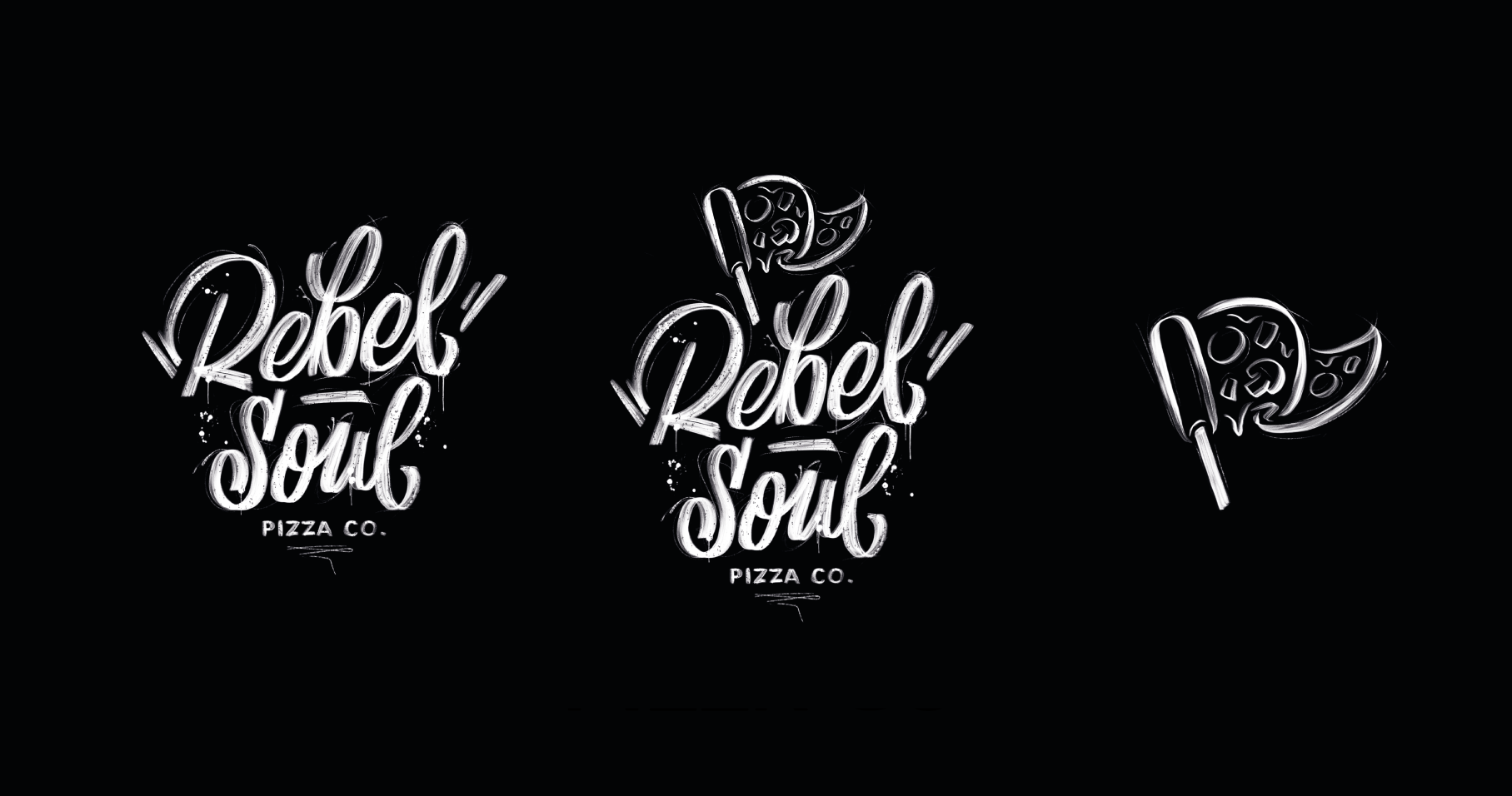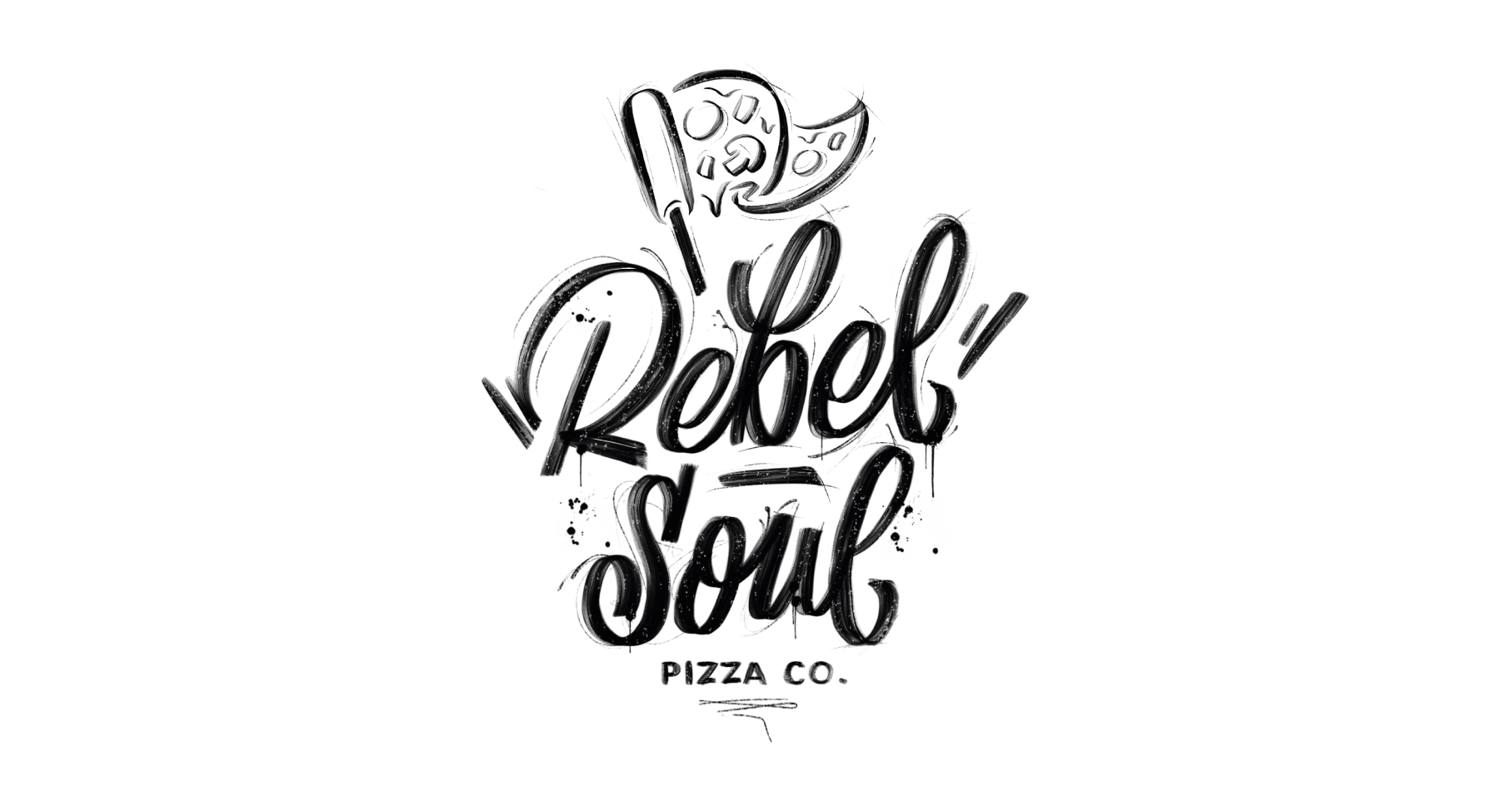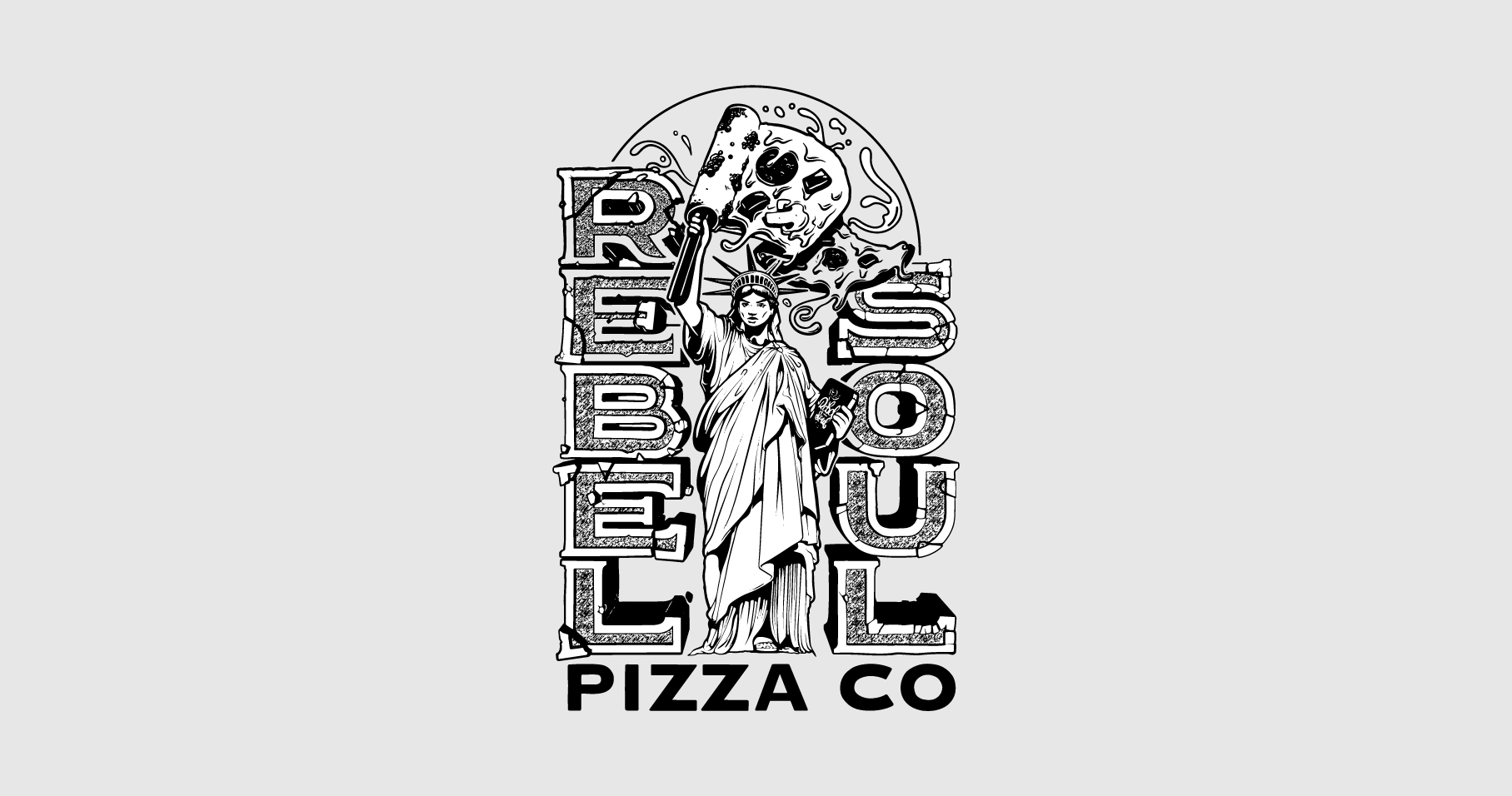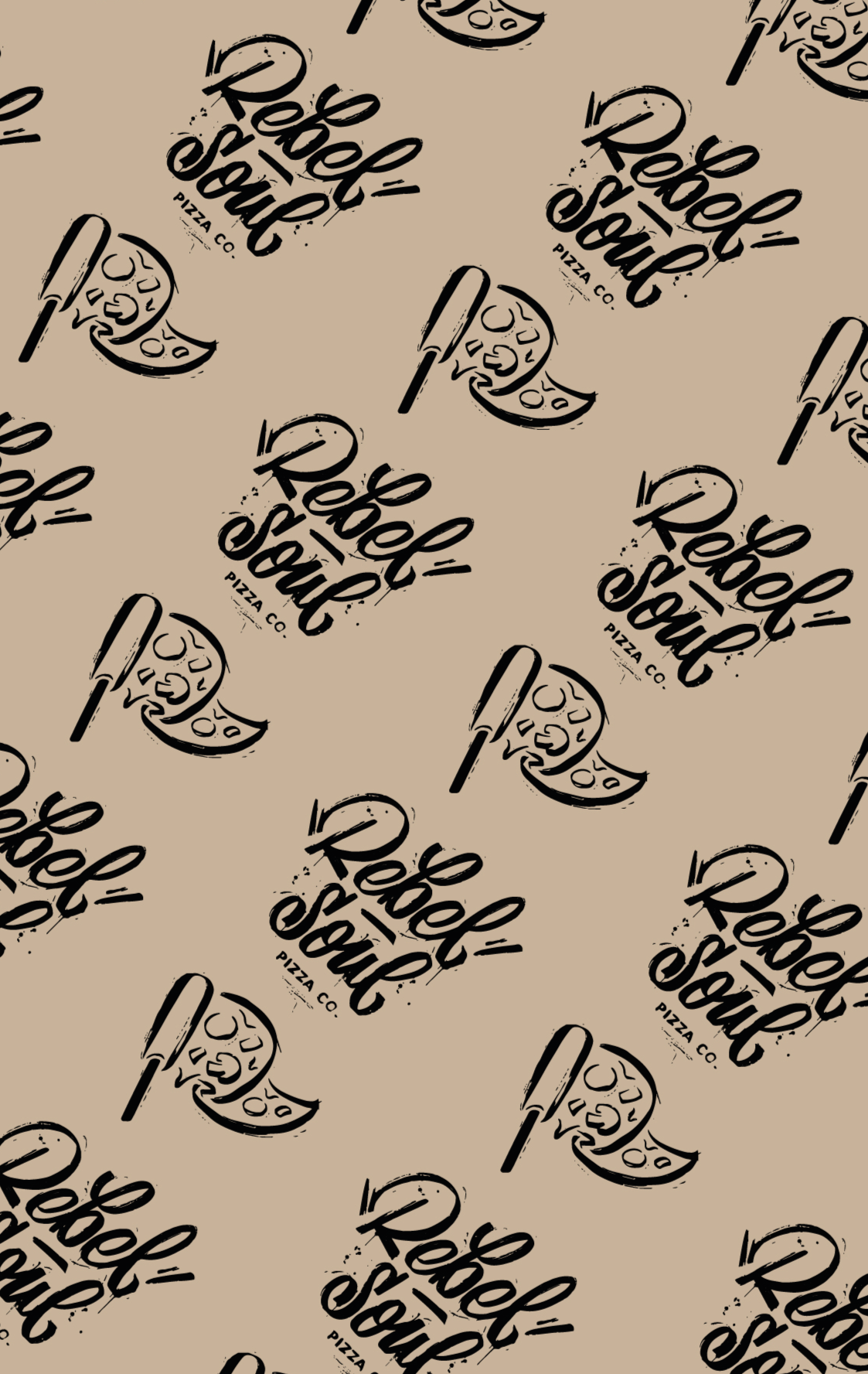 Future Plans
Watch this space as Rebel Soul plans to shake up the pizza scene in Bristol. Look out for their new restaurant branding being used in their space, on the website and on illustrations launching soon!
You can follow them on Instagram here.