'INDEPENDENT' is a VOD featuring a full street part by Jon Julio with guest appearances by the THEM SKATE team that was filmed and cut by TOOEASYLBC (Greg Preston).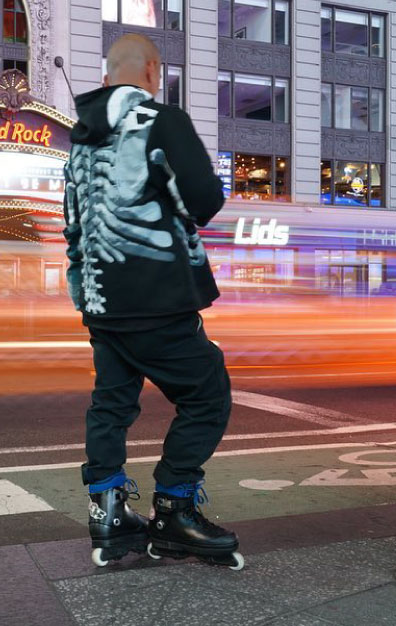 'INDEPENDENT' was produced to raise money to cover the incurred and future costs of product development.
"2020 is right around the corner and we cannot be more excited to offer the skate community a product we are extremely proud of. THEM 909 in 2020!" – Jon Julio.