Hodl
CRYPTO CURRENCY CLOTHING BRAND
BRANDING, WEBSITE DESIGN & ILLUSTRATION
JUNE 2018
Hodl is a clothing brand focussed around the Crypto Currency market. They knew they wanted to position themselves as a cool, lifestyle brand that would appeal to those invested in the crypto market as well as those who were not, however, that was all they knew.
At the initial stage of working with Hodl they were unsure of the name to go with so we held a brainstorming session with them to narrow down the selection to three choices: Hodl, When Moon and The Bit Dipper – all hold associations to crypto currency. To help the final decision we sketched some ideas for each name and presented this to them as a flash sheet. From these a clear winner was chosen and 'Hodl' became a brand!
HODL is a term derived from a misspelling of "hold" that refers to buy-and-hold strategies in the context of bitcoin and other cryptocurrencies.
.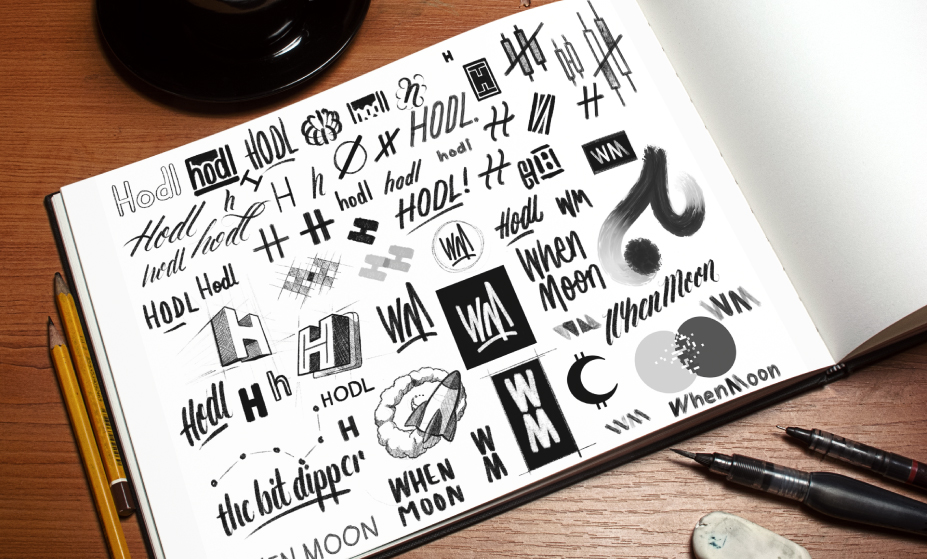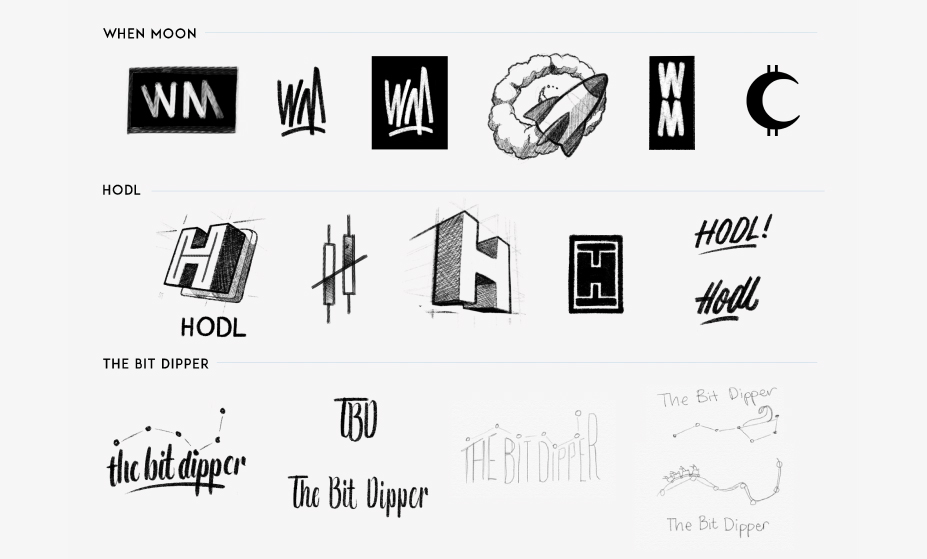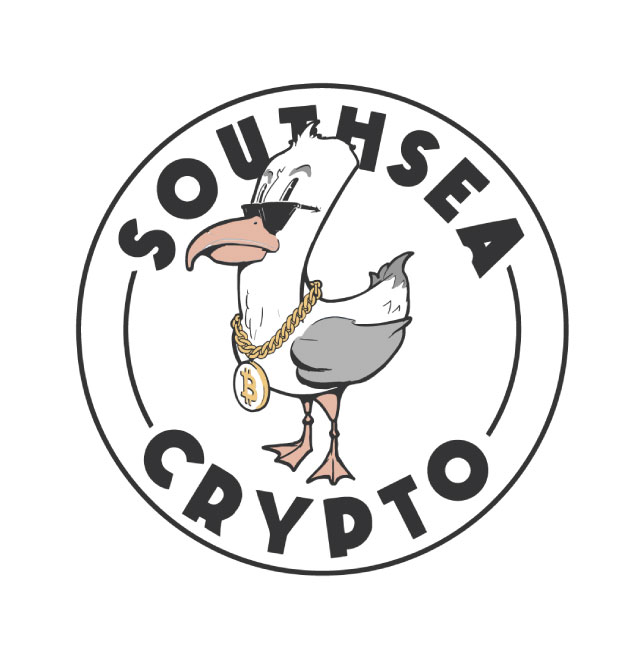 We had sketched a custom typeface for Hodl in the initial round of logo ideas – this was pulled out and developed alongside an icon to form the core logo for the brand. We were drawing on the idea of the classic 'Fight the Power' raised fist – symbolising solidarity and support it fitted well with the ethos of the Hodl brand. The addition of a crypto coin clutched in the fist provided the finished touch that was needed.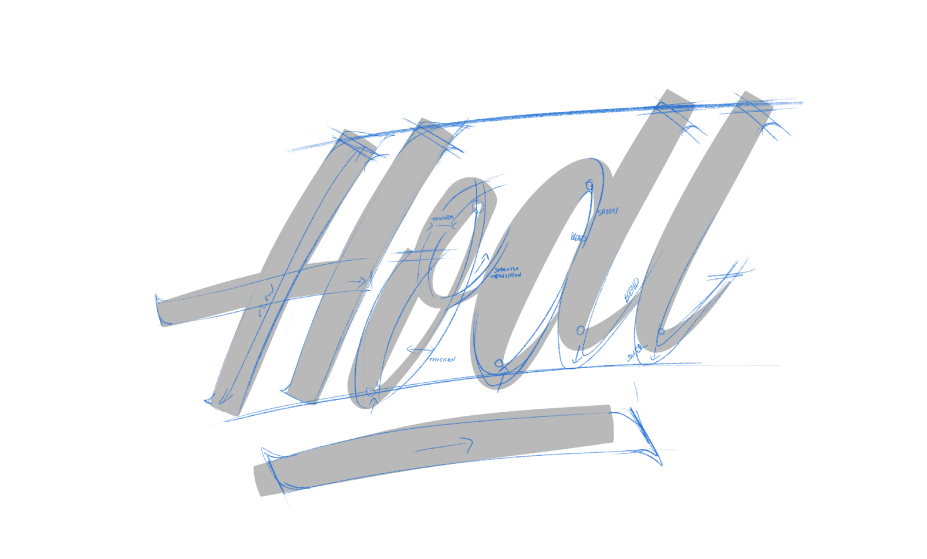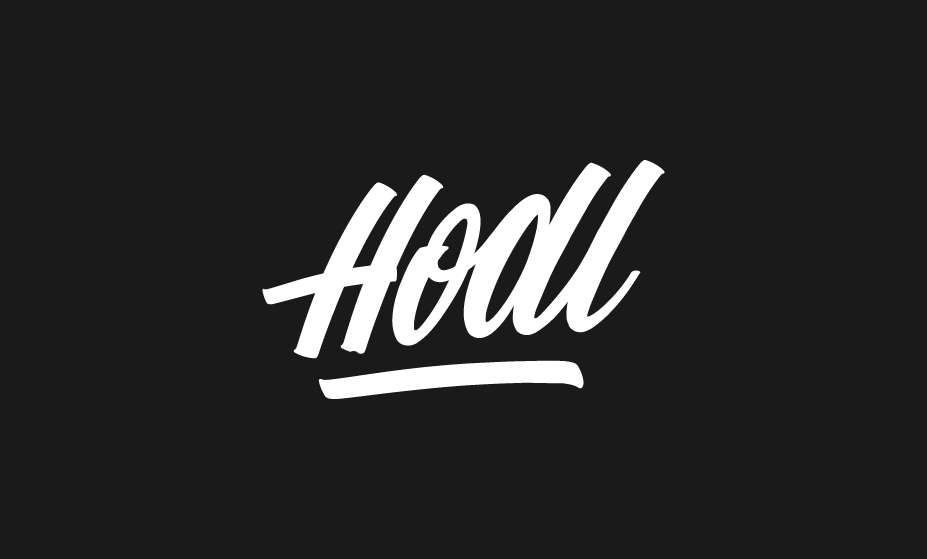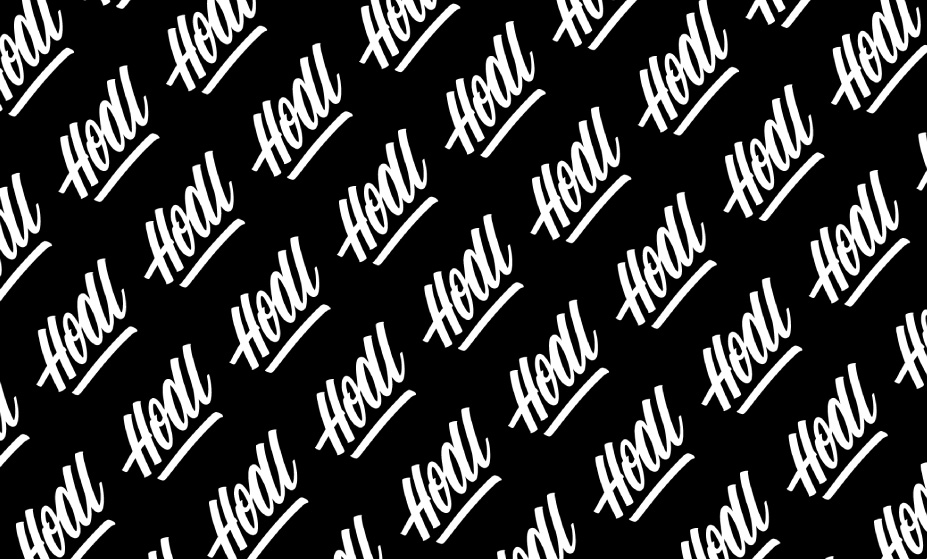 As a start-up clothing brand t-shirt designs were needed to for the first range to launch. We had a lot of fun drawing and developing illustrations that would work not just on t-shirts but as billboards and social media graphics. A brief to draw on Bears Vs. Bulls took us down a classic gaming route – basing this on the old school 'Rock 'em Sock 'em Robots'.
A user-friendly site with a crypto edge was the brief, and from that the Hodl site design was borne. We kept the shop process and the product display relatively simple and clean, adding in embellishments such as a light and dark mode and a live Bitcoin to GBP conversion in the site header. The site was also set up for customers to be able to purchase in crypto instead if they wished!