Kaluma Ski
LUXURY SKI HOLIDAYS
WEB DESIGN
OCTOBER 2019
Tour operator Kaluma Ski wanted to redesign their website to launch their rebrand as Kaluma Ski from Kaluma Travel. The new website needed to best showcase their collection of Kaluma operated chalets, luxury hotel offerings and unique experiences. As well as positioning themselves firmly in the luxury travel sector and highlighting their exclusive concierge service.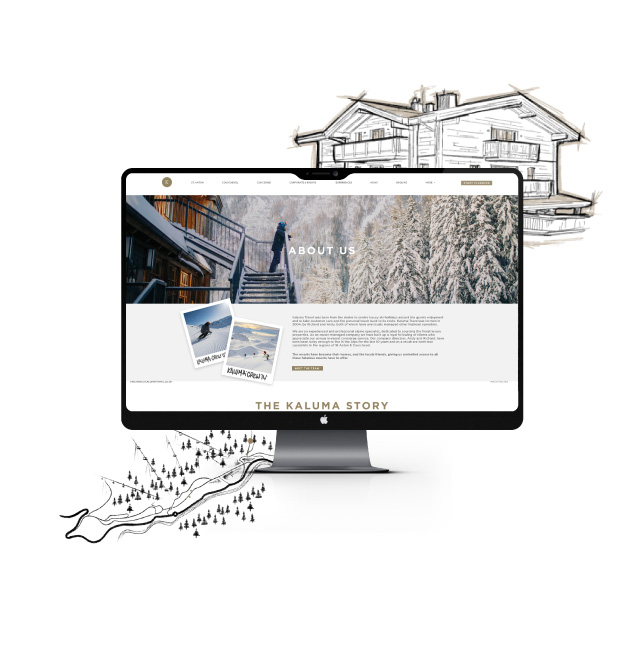 One of the first items to tackle was user experience. Their old website was 7 years old and throughout that time had had more and more content added on to it – from whole new sections to various pages sharing the same content in different format.
We sat down with the Kaluma team to understand what their main goals for the website were and to build user profiles. From here we were able to determine the main aims for the site were to generate more enquiries and provide information to their customers on their properties, resorts and service.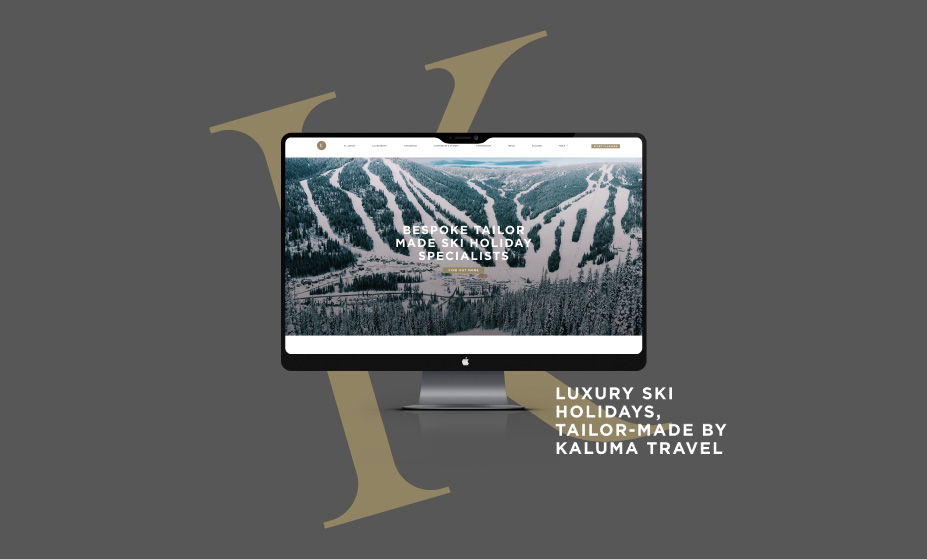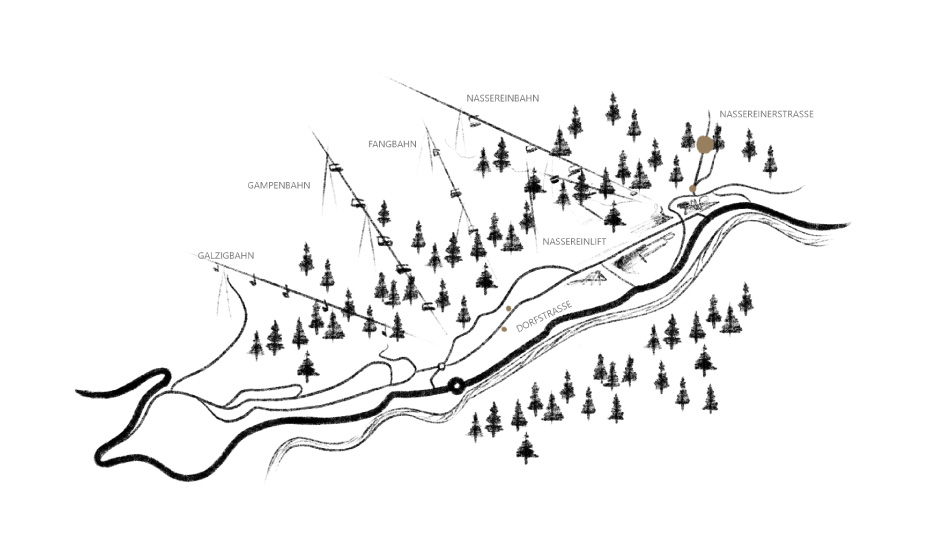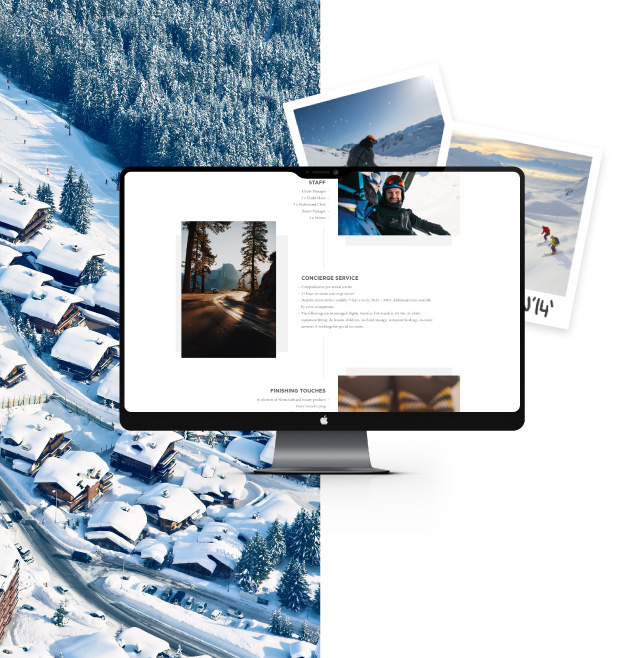 The next stage was the design. We used custom illustration work, interesting page layouts to best showcase the stunning imagery and graphical messaging rules to achieve all that Kaluma had asked for in the brief.
This paired with plenty of call to actions with messaging to drive engagement and a simplified menu system meant that the user experience and engagement issue was also addressed.
View the website here.