A look at the process for the design and development of the wall mural design at Yes Creative design studio in Southsea, Portsmouth.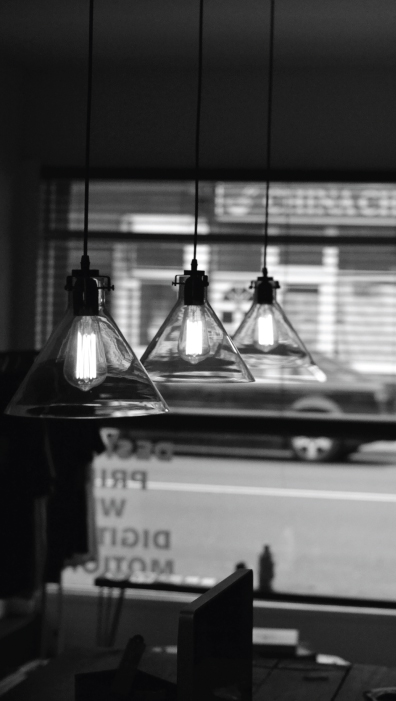 Here are a few shots from our most recent piece at the yes studio, taking inspiration from our local Southsea surroundings. Going back to basics with a paintbrush in hand with great group of artists is always a fun way to spend a weekend! It goes without saying that we are really happy with the outcome of this wall mural design and are already looking for our next excuse to get the brushes out.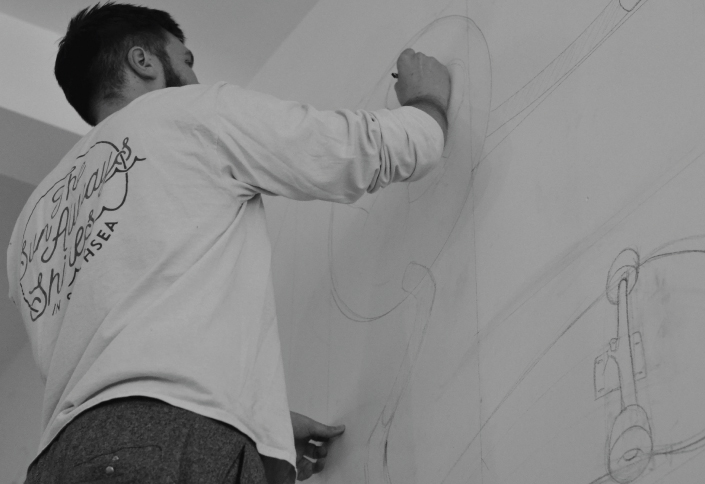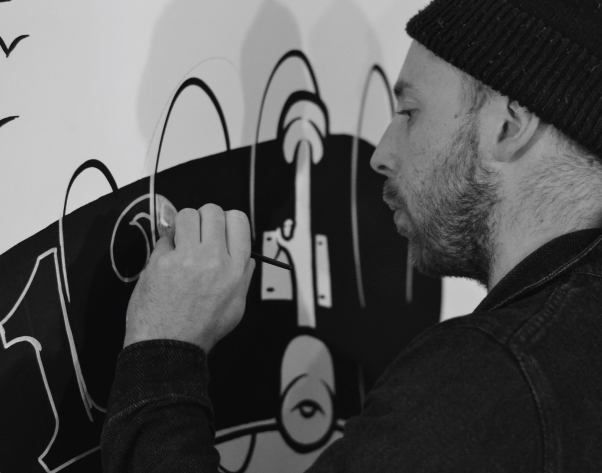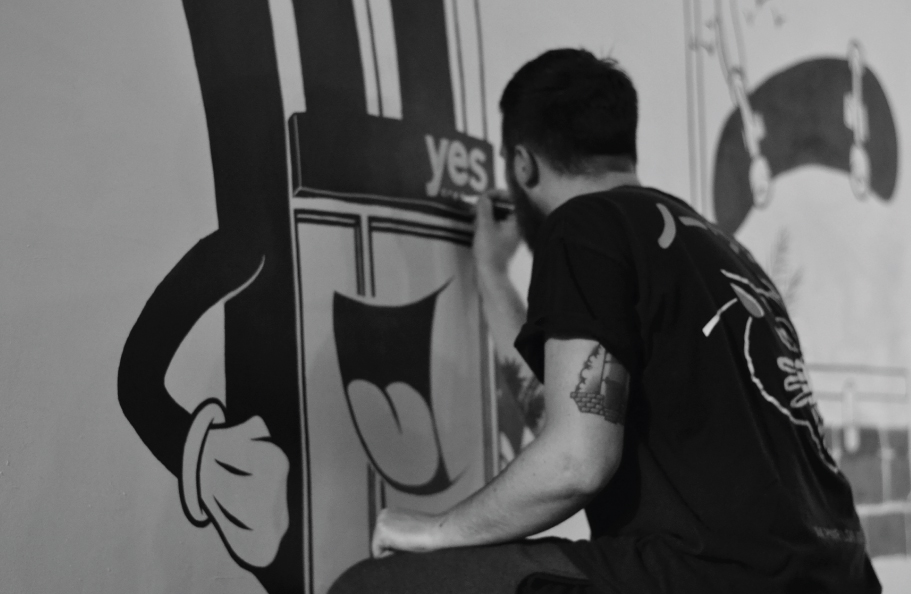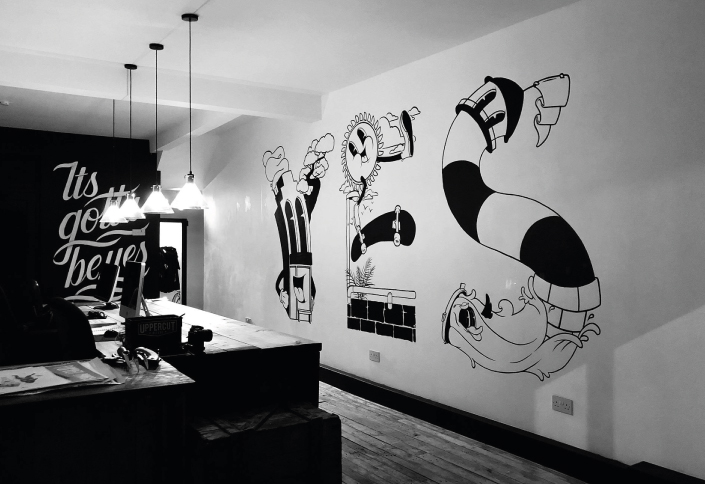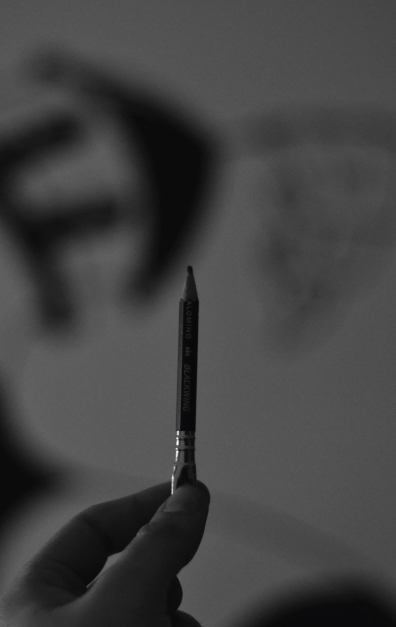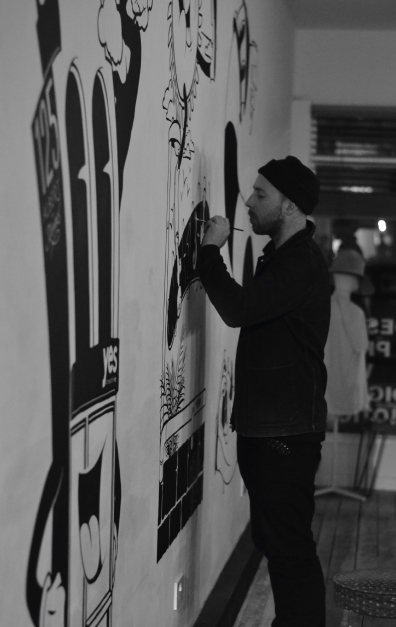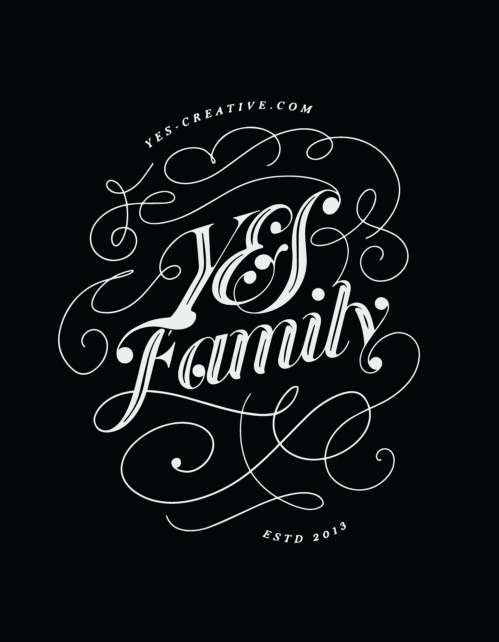 The Yes Family
Artwork created in-house by the Yes team .